Blog10 Book Ideas from Capital Group   If you have been a client for any length of time you have probably heard me (or my father) refer to American Funds (now called Capital Group) and their long-term track record of investment performance.  While they have certainly...
read more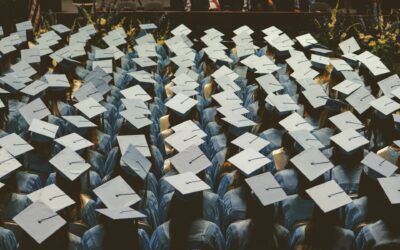 Blog "Who Holds the Student Loan Debt?" I really enjoyed reading through this article from Nick Maggiulli at "Of Dollars and Data".  Check it out for this week's newsletter. Last week, President Biden announced a policy that would forgive $10,000 in...
read more
Curious to know more?
We offer a free 30 minute introductory call for those interested in becoming clients with Van Gelder Financial.  During this call we will ask a lot of questions and answer any that you may have to ensure there is a match.
Subscribe to the Weekly Financial Thought!