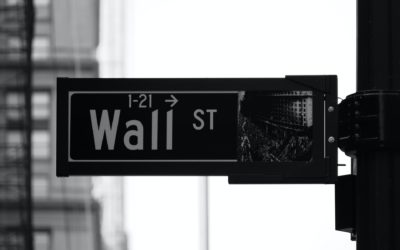 Blog"Why is the Stock Market Going Up?" Despite record unemployment levels and economic uncertainty that we haven't seen since 2008, the stock market continues to rally from it's lows in late March.  From January 1st, 2020 to March 23rd, 2020 the S&P 500 index was...
read more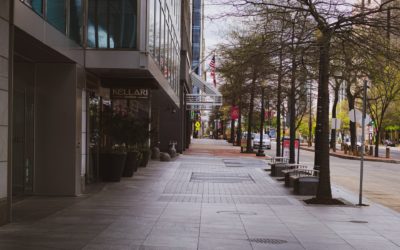 Blog"Realities of Recessions"   With everything going on we have heard the term "recession" get thrown around a lot over the past couple of months.  So, what exactly is a recession and how do we determine if we are in one?  Historically, the definition of a recession...
read more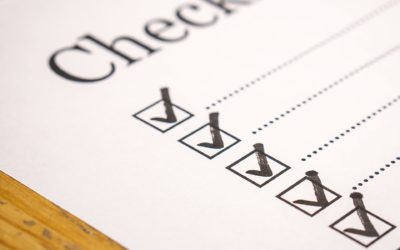 "Year End Financial Considerations" It's crazy to think we are 3 weeks from the end of 2019 but that is reality.  Amidst the Thanksgiving hangover, staying focused at work, and getting Christmas shopping completed, it can be easy to let other areas of your life take a...
read more
150 Whitestone Court
Johns Creek, GA 30097
Phone: 678-587-5880 | 800-257-1294
2897 North Druid Hills Road, Suite #196
Atlanta, GA 30329
Phone: 470-736-8931
Curious to know more?
We offer a free 30 minute introductory call for those interested in becoming clients with Van Gelder Financial. During this call we will ask a lot of questions and answer any that you may have to ensure there is a match.
Subscribe to the Weekly Financial Thought!