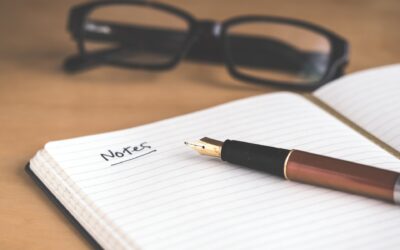 Blog"5 Overlooked Facts About IRA's" IRAs have been around since 1974. And yet after nearly 50 years, there's plenty that the 47.9 million households that use IRAs to save for retirement still get wrong about these retirement accounts.  A recent article on...
read more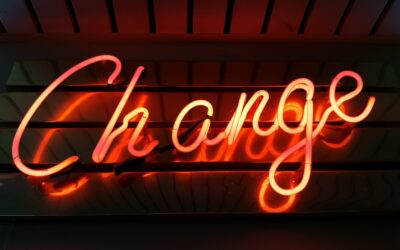 Blog"The Current State of Social Security" It's obvious, the last 12 to 18 months has been tough and we've seen firsthand effects of how the pandemic has impacted the economy and our everyday lives.  A question that maybe some of us have started to ask is, "How...
read more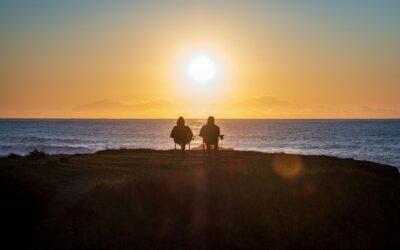 Blog "Creating a Retirement Paycheck" For many, transitioning from work to retirement is learning to live without a steady paycheck.  This can be challenging as expenses continue even after you stop working. Many of us would like to create a reliable income stream in...
read more
150 Whitestone Court
Johns Creek, GA 30097
Phone: 678-587-5880 | 800-257-1294
2897 North Druid Hills Road, Suite #196
Atlanta, GA 30329
Phone: 470-736-8931
Curious to know more?
We offer a free 30 minute introductory call for those interested in becoming clients with Van Gelder Financial. During this call we will ask a lot of questions and answer any that you may have to ensure there is a match.
Subscribe to the Weekly Financial Thought!