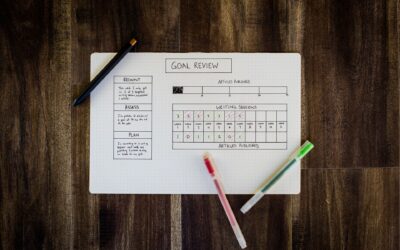 Blog"Setting Financial Goals for 2021" The thought of new year's resolutions makes some people cringe. Imagine what our 2020 goals looked like in January of last year compared to what actually happened.  While we may not have as crazy of a year in 2021, having...
read more
Blog"The Great Transfer of Wealth" More than 10,000 baby boomers are turning 65 every day and that is expected to continue until 2030.  Over the coming decades, trillions of dollars of wealth will pass from baby boomer parents to their heirs, with some...
read more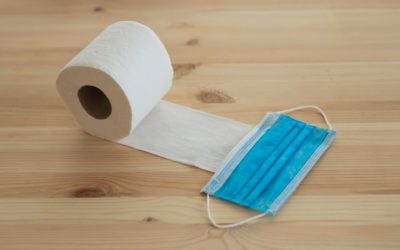 Blog "Trends in a Post-COVID World" Where is the stock market going from here?  Why has the market recovered so quickly?  If we don't find a vaccine for the virus soon, will we see a huge drop in the market?  These are all common questions we are getting from clients...
read more
150 Whitestone Court
Johns Creek, GA 30097
Phone: 678-587-5880 | 800-257-1294
2897 North Druid Hills Road, Suite #196
Atlanta, GA 30329
Phone: 470-736-8931
Curious to know more?
We offer a free 30 minute introductory call for those interested in becoming clients with Van Gelder Financial. During this call we will ask a lot of questions and answer any that you may have to ensure there is a match.
Subscribe to the Weekly Financial Thought!