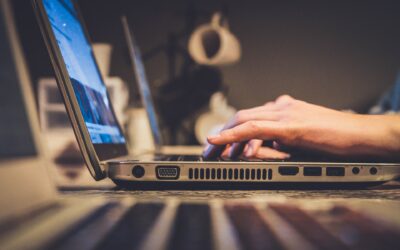 "There is more than meets the eye when it comes to dividend investing. While they have performed well so far in 2022, it's important to understand how dividend paying stocks actually work."
read more
Blog"Leasing vs. Buying Your Next Car" With the used and new car market being an interesting space right now, I thought this article from Eric Roberge at "Beyond Your Hammock" did a great job breaking down the age-old question of leasing vs. buying your next...
read more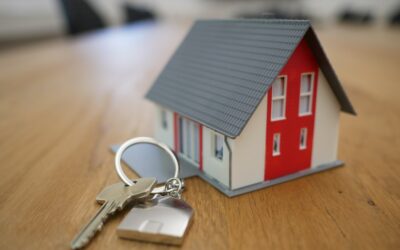 "Increasing interest rates are expected to cool the housing market. It may be worth considering your desired monthly payment amount vs. your desired purchase price in this changing environment!"
read more
Curious to know more?
We offer a free 30 minute introductory call for those interested in becoming clients with Van Gelder Financial. During this call we will ask a lot of questions and answer any that you may have to ensure there is a match.
Subscribe to the Weekly Financial Thought!