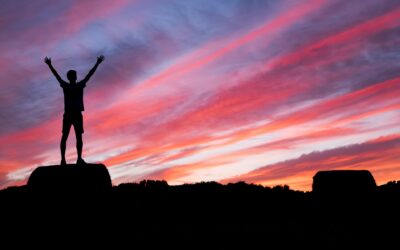 Blog"Thinking of Success" One of the leaders in our RIA firm (Cambridge) posted on the idea of Success.  I wanted to share these thoughts with you this week. Success is not a miracle. Nor is it a matter of luck. Everything happens for a reason, good or...
read more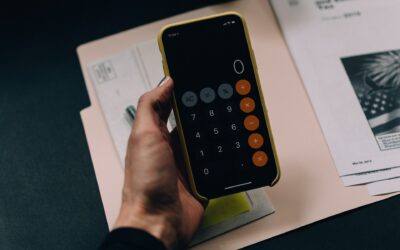 Blog "A Simple Budgeting Alternative" I'm not sure I've ever met a client who genuinely got excited about the idea of creating and following a budget.  I think for so many people, a budget feels restricting and cumbersome to keep up with.  But, have you ever wondered...
read more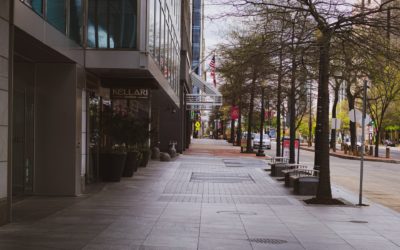 Blog"Realities of Recessions"   With everything going on we have heard the term "recession" get thrown around a lot over the past couple of months.  So, what exactly is a recession and how do we determine if we are in one?  Historically, the definition of a recession...
read more
150 Whitestone Court
Johns Creek, GA 30097
Phone: 678-587-5880 | 800-257-1294
2897 North Druid Hills Road, Suite #196
Atlanta, GA 30329
Phone: 470-736-8931
Curious to know more?
We offer a free 30 minute introductory call for those interested in becoming clients with Van Gelder Financial. During this call we will ask a lot of questions and answer any that you may have to ensure there is a match.
Subscribe to the Weekly Financial Thought!