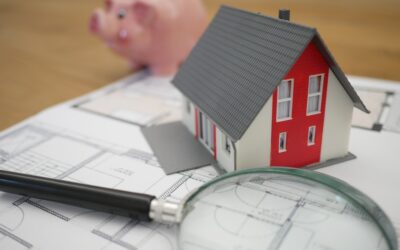 Blog"How Much is Enough?" This question is always relative.  How we answered this question in our 20's might be very different to how we answer in our 40's, 50's or beyond.  Additionally, who we hang around and compare ourselves to (dangerous!) also plays a big...
read more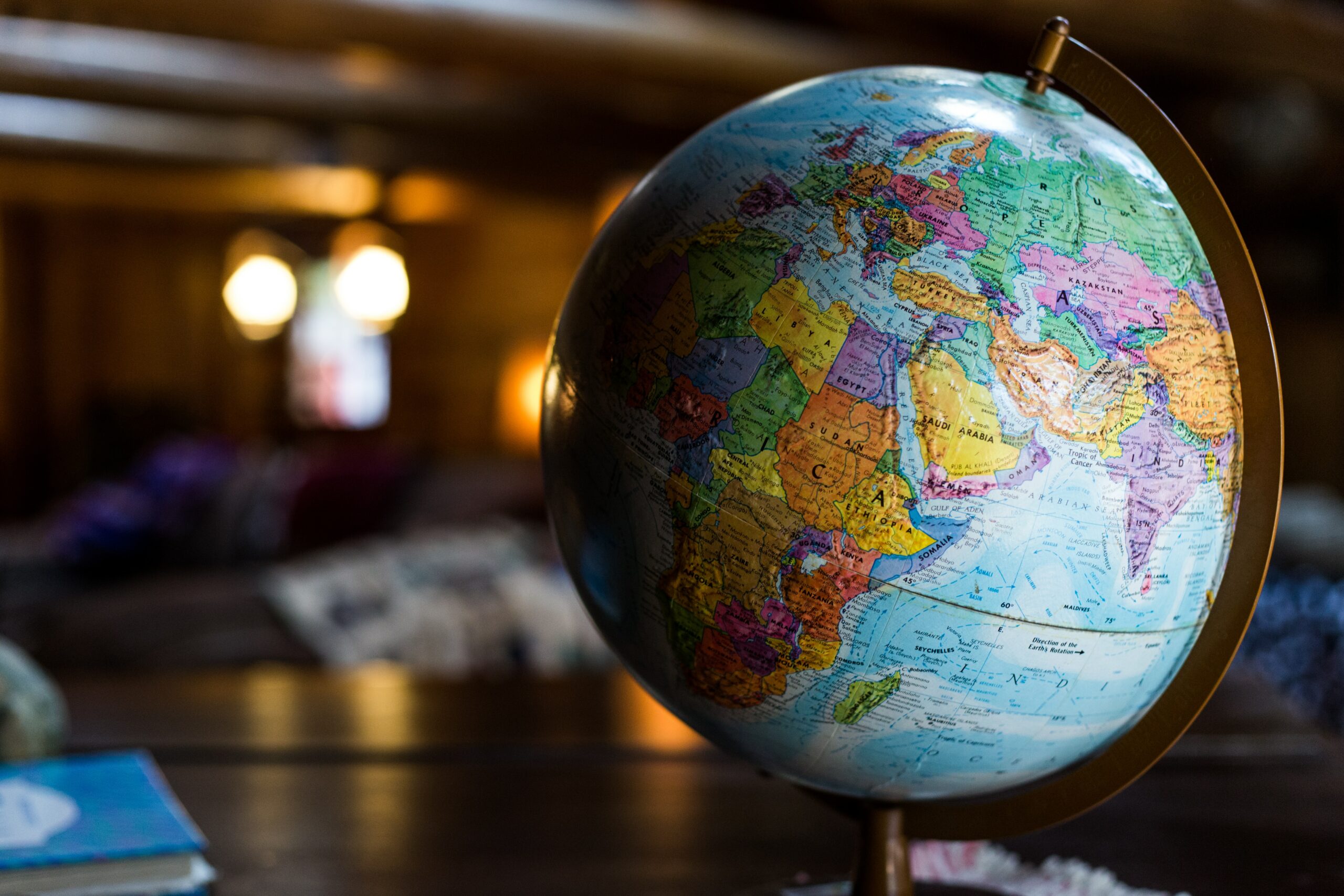 Blog "America's Problems are Relative"   Not many people would argue with you if you said that America is a great place to live but also has many problems.  Whether it's our national debt, inflation, interest rates, or political division, it can be easy to assume that...
read more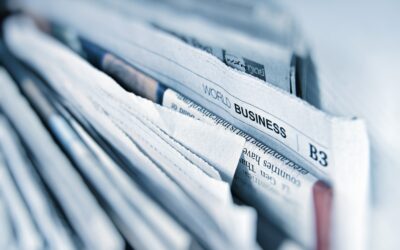 Blog "Good and Bad News About the Economy" It is hard to decide which voices you listen and ultimately which voices guide your line of thinking and decision making.  I thought this recent article from Ben Carlson at a Wealth of Common Sense did a great job...
read more
Curious to know more?
We offer a free 30 minute introductory call for those interested in becoming clients with Van Gelder Financial.  During this call we will ask a lot of questions and answer any that you may have to ensure there is a match.
Subscribe to the Weekly Financial Thought!