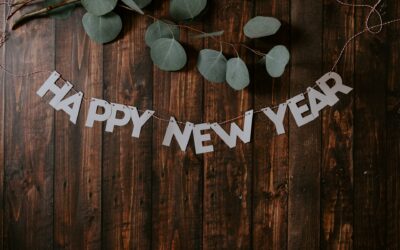 "It's time to set our sights on 2022 and the year ahead! What is a financial goal you are looking to accomplish in 2022?"
read more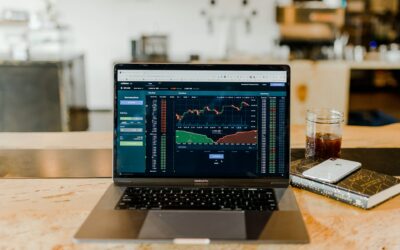 "Recent market jitters can cause many people to feel like the answer is to change something about their investments. We recommend re-focusing on the long-term and remaining invested along the way. What are some long-term goals you are working towards?"
read more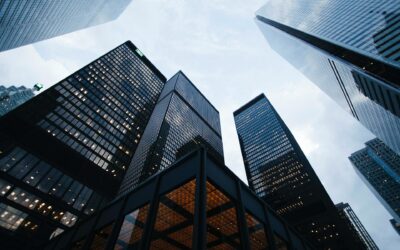 Blog"Inflation vs. Stock Market Returns" Inflation has certainly been making news headlines over the past months as experts and economists weigh in on whether it is transitory or whether it is here to stay for some time.  While all of the experts take their...
read more
Curious to know more?
We offer a free 30 minute introductory call for those interested in becoming clients with Van Gelder Financial. During this call we will ask a lot of questions and answer any that you may have to ensure there is a match.
Subscribe to the Weekly Financial Thought!