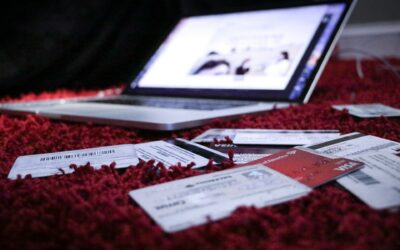 Blog"How is my Credit Score Calculated?" Many people live and die by their credit score and do everything humanly possible to improve it.  Others take a more passive approach by ensuring they pay off their credit card every month and trust they will be viewed...
read more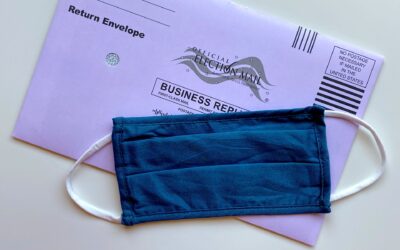 Blog"Don't Live with Election Fear" It seems to be all we hear about anymore.  What will November 3rd, 2020 produce for the next president of the United States?  Truthfully, with the amount of mail in ballots expected in this election, we may not know on November 3rd,...
read more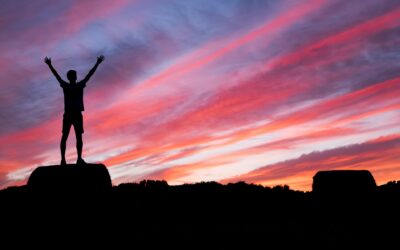 Blog"Thinking of Success" One of the leaders in our RIA firm (Cambridge) posted on the idea of Success.  I wanted to share these thoughts with you this week. Success is not a miracle. Nor is it a matter of luck. Everything happens for a reason, good or...
read more
150 Whitestone Court
Johns Creek, GA 30097
Phone: 678-587-5880 | 800-257-1294
2897 North Druid Hills Road, Suite #196
Atlanta, GA 30329
Phone: 470-736-8931
Curious to know more?
We offer a free 30 minute introductory call for those interested in becoming clients with Van Gelder Financial. During this call we will ask a lot of questions and answer any that you may have to ensure there is a match.
Subscribe to the Weekly Financial Thought!