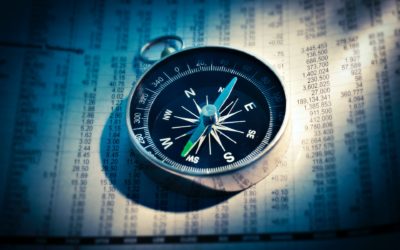 Blog"Robo Advisor vs. Financial Advisor" There has been a lot of debate, especially over the last 10 years, about the "value" that a real-life financial advisor brings to a client.  During this time, the massive growth of rob-advisors such as Betterment, Ally,...
read more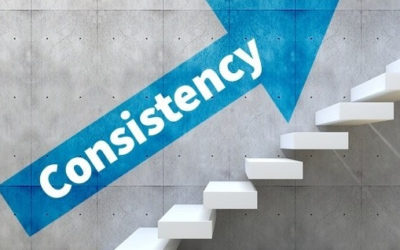 Blog"Consistency Revisited" Almost a year ago, we put out a post titled, "Consistency is Attractive."  With everything going on right now, we felt it was a timely reminder that being consistent, not only with our finances, can be a great source of strength in times of...
read more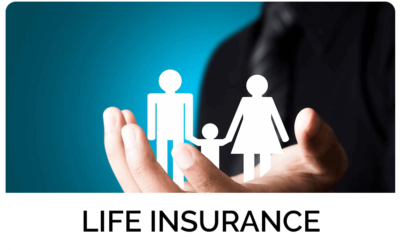 "Determining Life Insurance Needs" Life insurance is not a one size fits all game. Factors around someone's stage in life, their financial commitments, and their current available resources all contribute to the answer.  If you are wondering what type of life...
read more
150 Whitestone Court
Johns Creek, GA 30097
Phone: 678-587-5880 | 800-257-1294
2897 North Druid Hills Road, Suite #196
Atlanta, GA 30329
Phone: 470-736-8931
Curious to know more?
We offer a free 30 minute introductory call for those interested in becoming clients with Van Gelder Financial. During this call we will ask a lot of questions and answer any that you may have to ensure there is a match.
Subscribe to the Weekly Financial Thought!