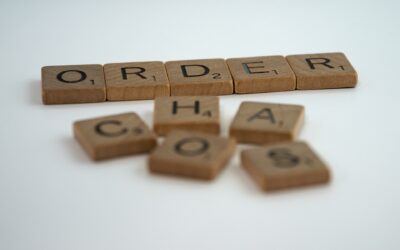 "Getting financially organized might not be easy, but most things worth doing aren't easy!"
read more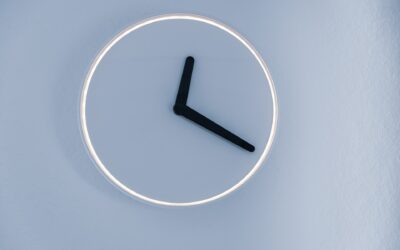 : "Recessions are painful. It's important to keep emotions in check and stay consistent in the midst of all the news coming our way"
read more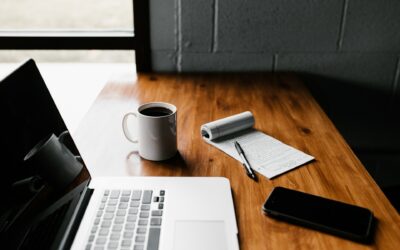 Blog"Your Goals > Stock Market Movements" For those who've been reading our weekly articles for some time, you might recognize the title.  We have re-visited the idea that your personal goals should hold a greater weight than what is happening in the stock...
read more
Curious to know more?
We offer a free 30 minute introductory call for those interested in becoming clients with Van Gelder Financial. During this call we will ask a lot of questions and answer any that you may have to ensure there is a match.
Subscribe to the Weekly Financial Thought!