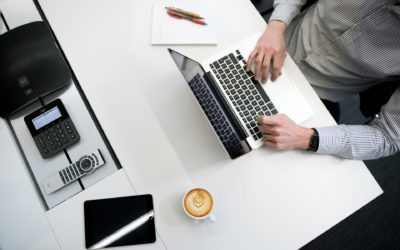 Blog "ETFs vs. Mutual Funds" Exchange Traded Funds or ETF's are fairly new on the investing scene, at least in relative terms.  ETF's first came on the scene in 1993 while Mutual Funds have been around since the 1920's.  Since ETF's began, there is an ongoing debate...
read more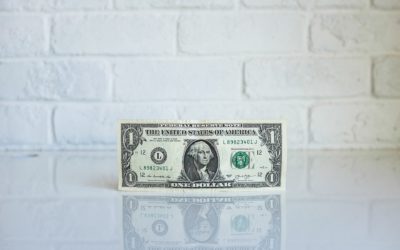 Blog "Tips for Lowering Taxes in Retirement" So many financial articles talk about the importance of saving for retirement and how much money you should have saved to retire comfortably.  While that is certainly an important topic, considering how these savings will...
read more
Blog "FOMO with the Stock Market" "Fear of Missing Out" (AKA FOMO), has become very apparent as individuals try to make sense of the meteoric rise in the stock market over the past 60 days.  We dive into why the stock market has been going up in a recent post which...
read more
150 Whitestone Court
Johns Creek, GA 30097
Phone: 678-587-5880 | 800-257-1294
2897 North Druid Hills Road, Suite #196
Atlanta, GA 30329
Phone: 470-736-8931
Curious to know more?
We offer a free 30 minute introductory call for those interested in becoming clients with Van Gelder Financial. During this call we will ask a lot of questions and answer any that you may have to ensure there is a match.
Subscribe to the Weekly Financial Thought!