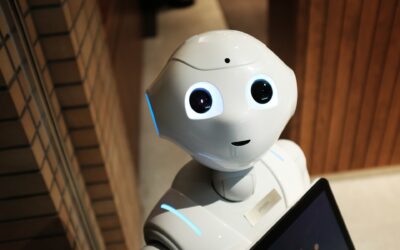 Blog "Investment Themes for the Next Decade" Let's face it, 2020 has been a difficult year for so many.  Whether it was the Australian wildfires, the killer hornets, the California fires, or the COVID pandemic, we have had our fair share of tumultuous events.  From...
read more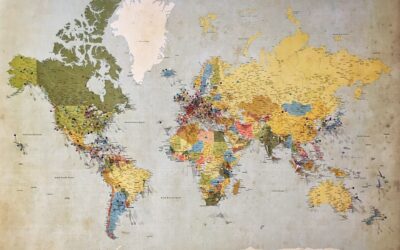 Blog "Geographic Arbitrage - A Trend with Momentum" Geographic Arbitrage (AKA geo-arbitrage) in its simplest format is when someone takes advantage of differences in cost of living between two geographic locations.  The concept is not something new or...
read more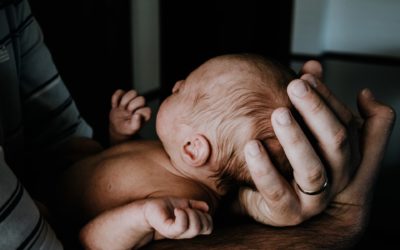 Blog "Financially Preparing for a Child" Having a baby is one of the most exciting times in a couple's life.  Leading up to the birth, you read books, listen to podcasts, and put up with all of your friends and relatives giving you their random pieces of advice...
read more
150 Whitestone Court
Johns Creek, GA 30097
Phone: 678-587-5880 | 800-257-1294
2897 North Druid Hills Road, Suite #196
Atlanta, GA 30329
Phone: 470-736-8931
Curious to know more?
We offer a free 30 minute introductory call for those interested in becoming clients with Van Gelder Financial. During this call we will ask a lot of questions and answer any that you may have to ensure there is a match.
Subscribe to the Weekly Financial Thought!