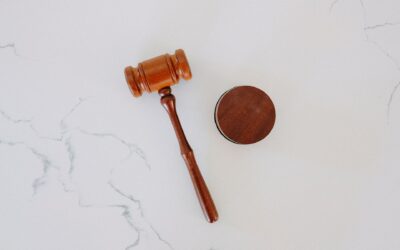 : "We've heard about the inflation reduction act being passed, but what is actually included in the bill? Check out our latest post to find out!"
read more
It's important to remember that Social Security benefits may be taxable to you in retirement. Check out this information to learn how the taxes might affect your situation.
read more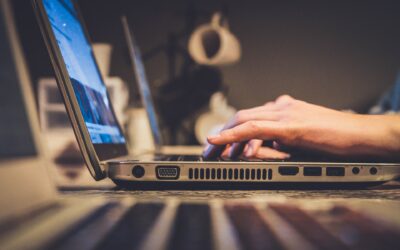 "There is more than meets the eye when it comes to dividend investing. While they have performed well so far in 2022, it's important to understand how dividend paying stocks actually work."
read more
Curious to know more?
We offer a free 30 minute introductory call for those interested in becoming clients with Van Gelder Financial. During this call we will ask a lot of questions and answer any that you may have to ensure there is a match.
Subscribe to the Weekly Financial Thought!