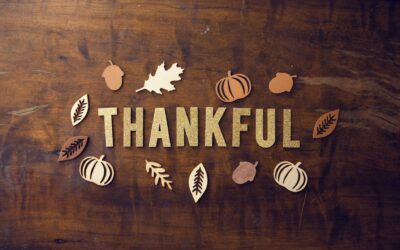 Blog"Revisiting Thankfulness" In 2019, we highlighted the topic of Thankfulness leading into the Thanksgiving holiday.  Most of you will be reading this the day after enjoying your Thanksgiving turkey, but I still think there is value in revisiting some of the...
read more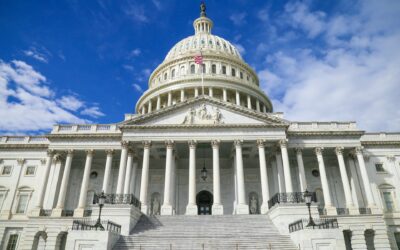 Blog"SECURE Act 2.0 - What it Means" In December 2019 Congress passed the Setting Every Community Up for Retirement Enhancement (SECURE) Act.  This was a bi-partisan bill designed to help Americans' in preparation for their retirement years.  Some of the...
read more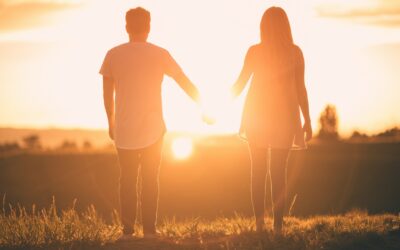 Blog"Managing the Initial Years of Retirement" The conventional view of retirement is changing.  Certainly, the age at which we retire, what we do during retirement years, and even how long retirement generally lasts look different than assumptions we made 15...
read more
150 Whitestone Court
Johns Creek, GA 30097
Phone: 678-587-5880 | 800-257-1294
2897 North Druid Hills Road, Suite #196
Atlanta, GA 30329
Phone: 470-736-8931
Curious to know more?
We offer a free 30 minute introductory call for those interested in becoming clients with Van Gelder Financial. During this call we will ask a lot of questions and answer any that you may have to ensure there is a match.
Subscribe to the Weekly Financial Thought!