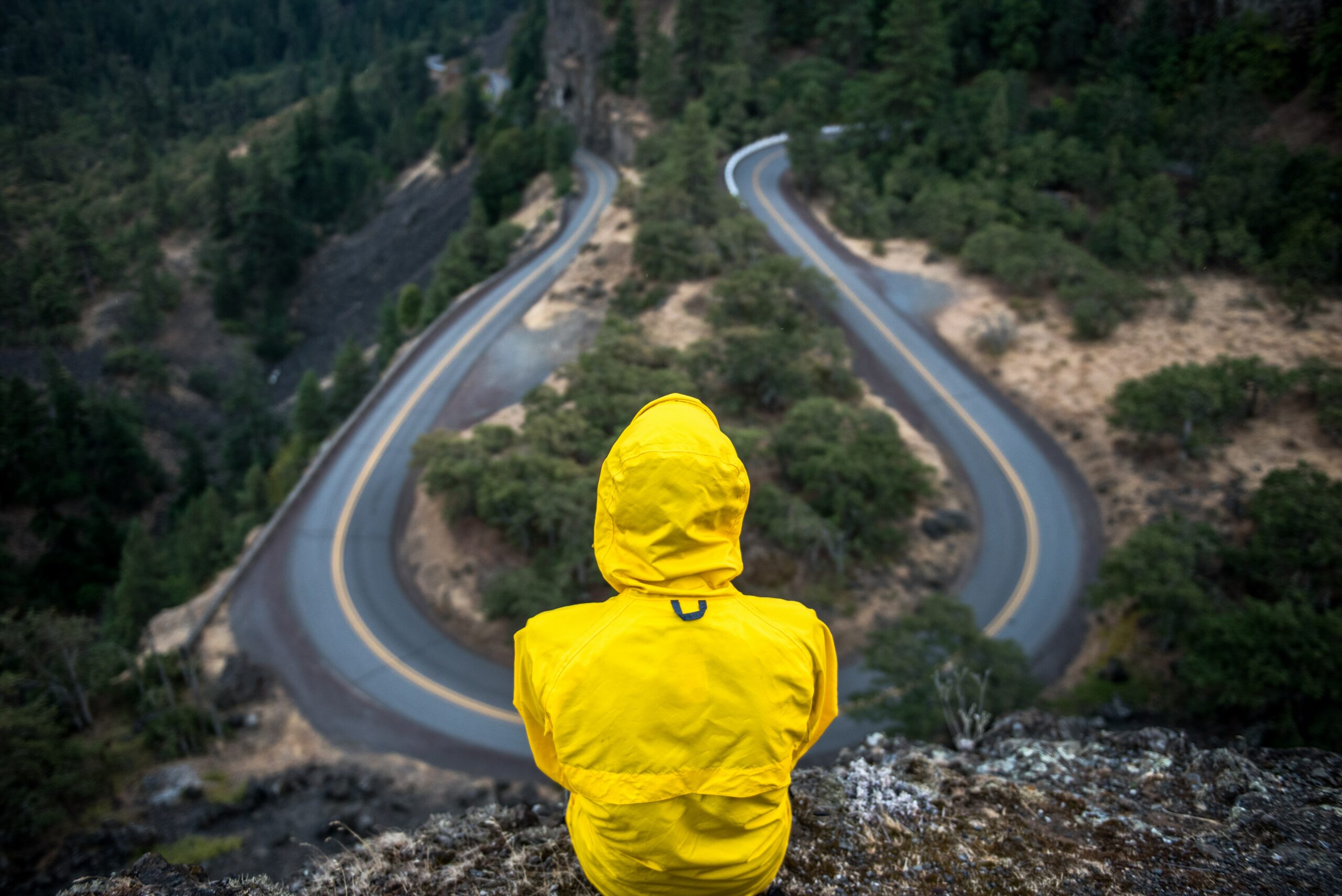 Blog 2022 was Tough; What's the Outlook for 2023? Investors just went through one of the toughest investment years in history. This was quite a change from 2019, 2020, and 2021 which saw strong stock and bond returns despite the pandemic. The question on...
read more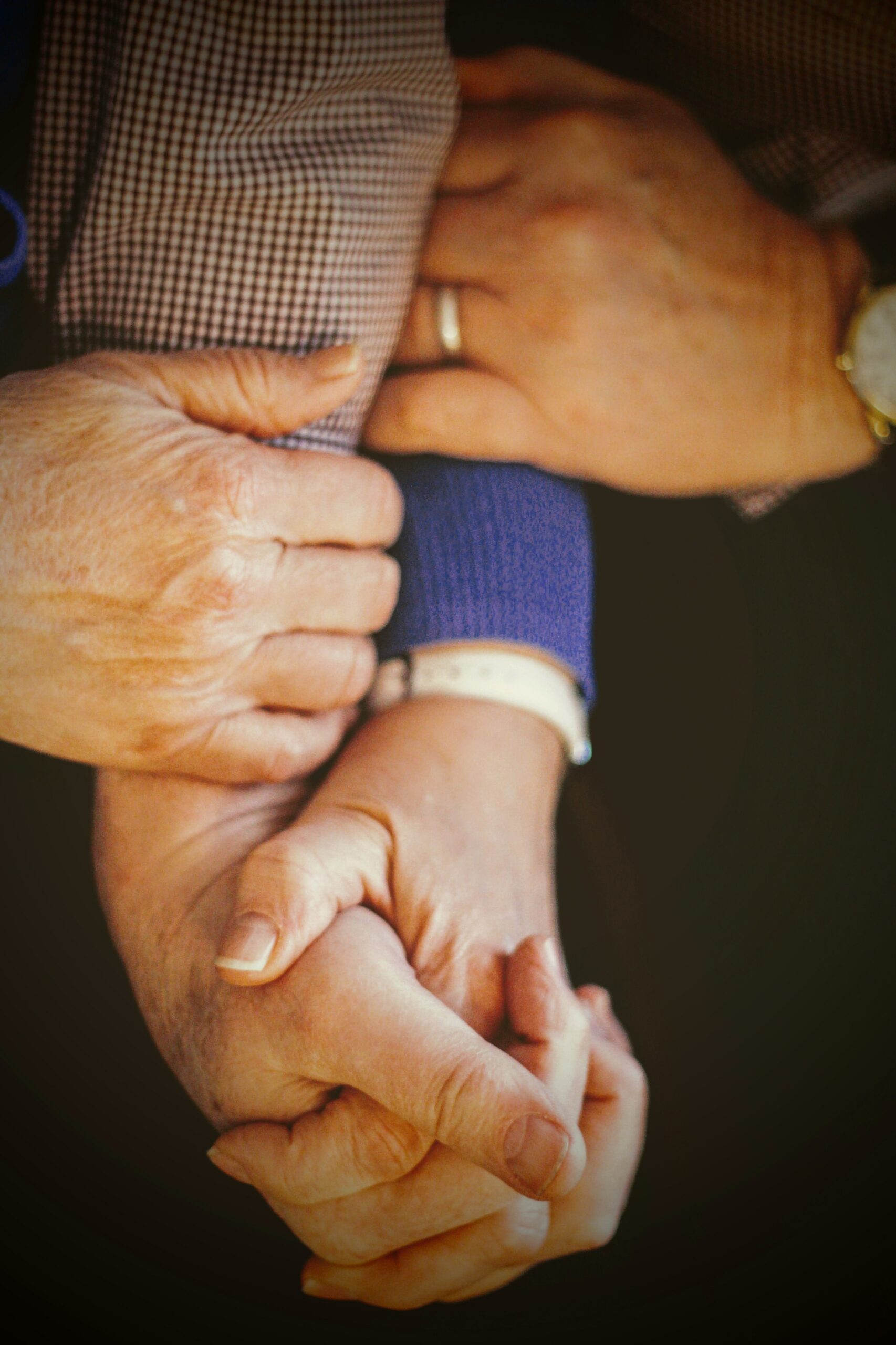 Blog   Caring for Elderly Family Members Often referred to as a "sandwich generation" there are many adults these days that are caring for both their own children as well as aging family members.  Whether you have kids of your own, or they are already grown and...
read more
Blog10 Book Ideas from Capital Group   If you have been a client for any length of time you have probably heard me (or my father) refer to American Funds (now called Capital Group) and their long-term track record of investment performance.  While they have certainly...
read more
Curious to know more?
We offer a free 30 minute introductory call for those interested in becoming clients with Van Gelder Financial.  During this call we will ask a lot of questions and answer any that you may have to ensure there is a match.
Subscribe to the Weekly Financial Thought!