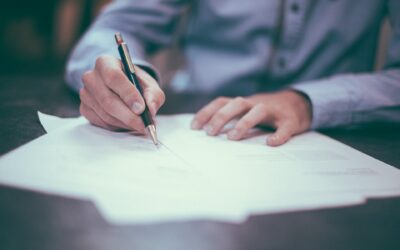 Blog "Estate Planning and Your Financial Legacy"   Estate planning can be a daunting and complex concept, but it doesn't need to be.  This week, we highlight a post from Scott Monk over at Charis Legacy Partners as he breaks down the basic concepts within...
read more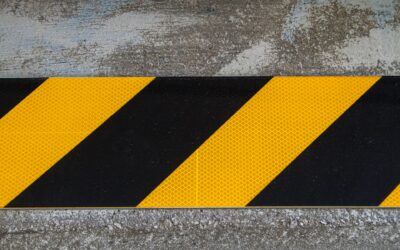 "What is one number you are keeping an eye on in 2023?"
read more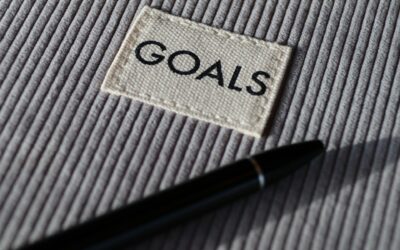 Blog"Setting your Sights on 2023" The thought of new year's resolutions makes some people cringe. Imagine what our 2022 goals looked like in January of last year compared to what actually happened.  While we may not have as crazy of a year in 2023, something...
read more
Curious to know more?
We offer a free 30 minute introductory call for those interested in becoming clients with Van Gelder Financial.  During this call we will ask a lot of questions and answer any that you may have to ensure there is a match.
Subscribe to the Weekly Financial Thought!