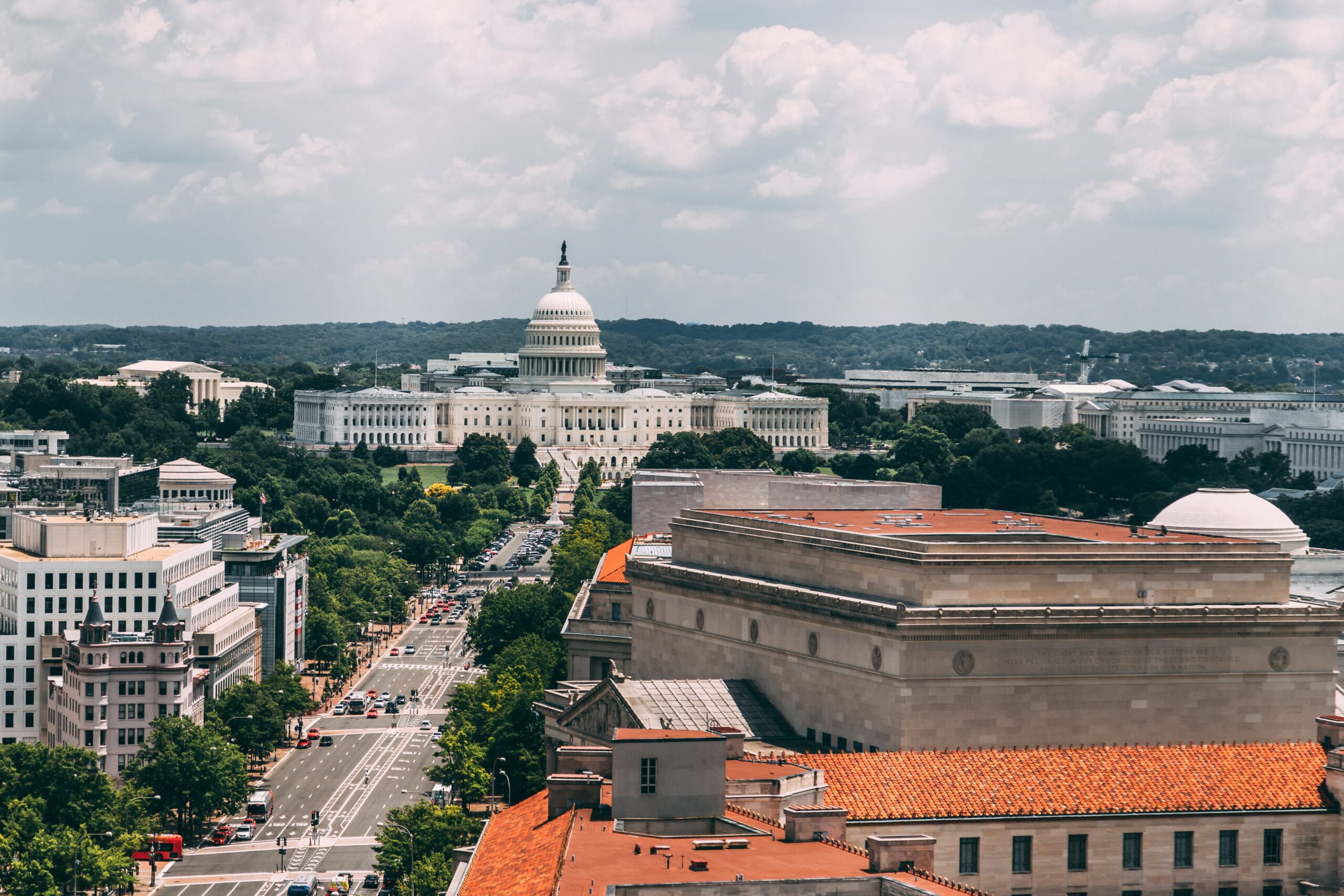 Blog  "Debt Ceiling Showdown" I thought this recent article from Capital Group did a good job summarizing the debt ceiling issues and what, if anything, investors should be doing as a result.  Unfortunately, the reality is that we've been here before in 2011...
read more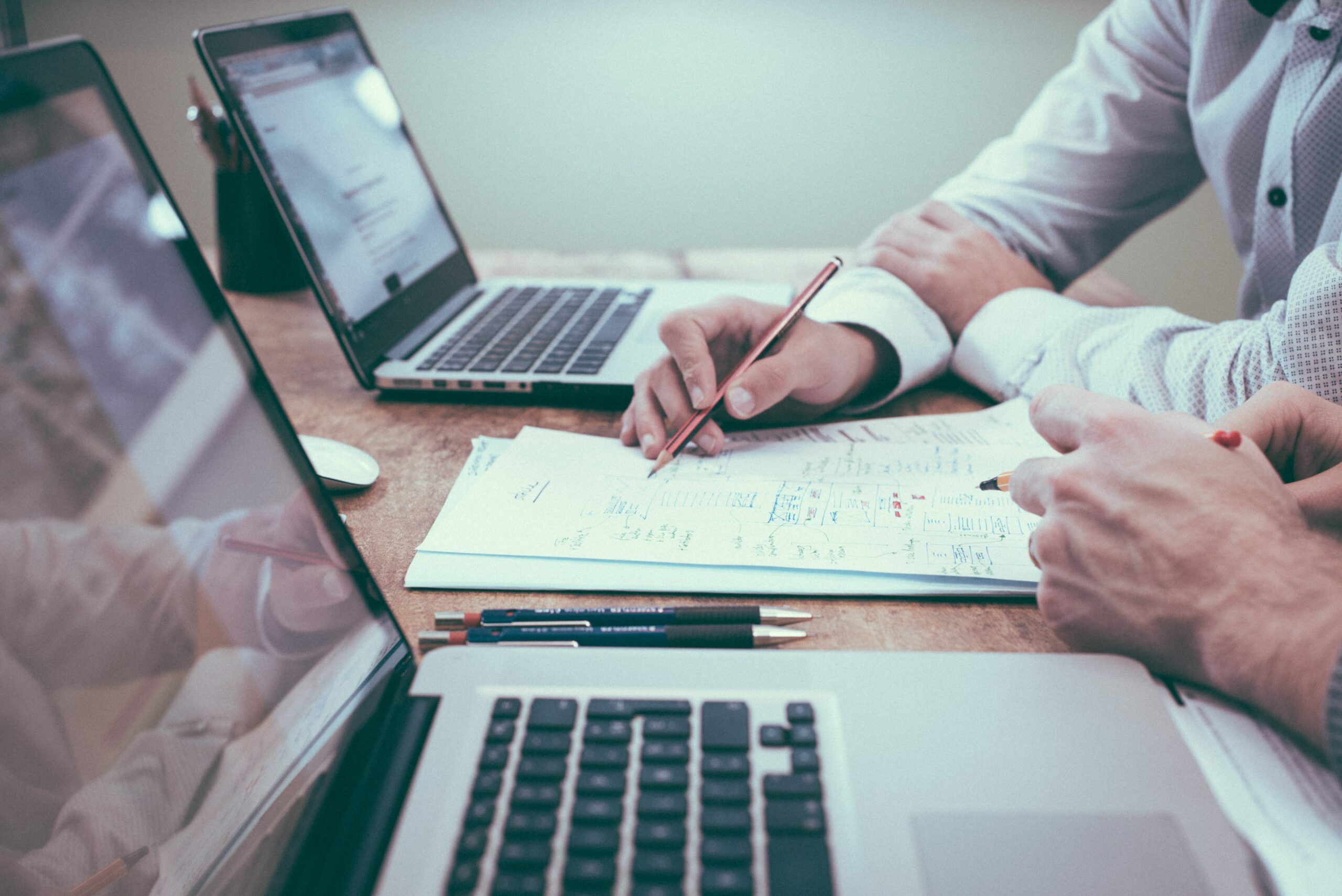 Blog"Getting Financially Organized" Getting organized and staying disciplined can be difficult with any area of life.  Sometimes when results can be visibly seen it can be a motivator (think staying fit or keeping your house clean).  However, when it comes to...
read more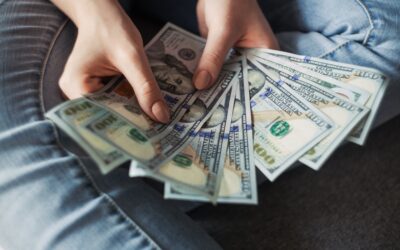 Blog"Is Cash King Yet Again?" The rapid and parabolic rise of interest rates throughout 2022 and into 2023 has meant that there are finally alternatives to investing only into high growth stocks.  For so much of the bull run in 2020 and 2021, the alternatives...
read more
Curious to know more?
We offer a free 30 minute introductory call for those interested in becoming clients with Van Gelder Financial.  During this call we will ask a lot of questions and answer any that you may have to ensure there is a match.
Subscribe to the Weekly Financial Thought!