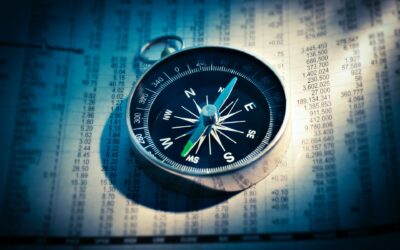 Blog "Your Goals > Stock Market Movements" It's almost certain that for the remainder of 2021 (really any year for that matter), we will see continued volatility in the stock market.  Yes, the economy is re-opening and hopefully the impact of new Covid variants are...
read more
Blog "Tips for Lowering Taxes in Retirement" So many financial articles talk about the importance of saving for retirement and how much money you should have saved to retire comfortably.  While that is certainly an important topic, considering how these savings will...
read more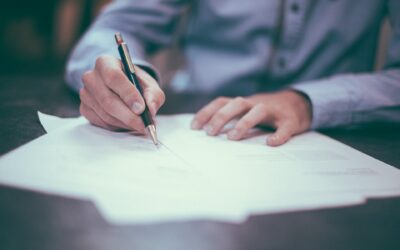 Blog "Estate Planning and Your Financial Legacy"   Estate planning can be a daunting and complex concept, but it doesn't need to be.  This week, we highlight a post from Scott Monk over at Charis Legacy Partners as he breaks down the basic concepts within...
read more
150 Whitestone Court
Johns Creek, GA 30097
Phone: 678-587-5880 | 800-257-1294
2897 North Druid Hills Road, Suite #196
Atlanta, GA 30329
Phone: 470-736-8931
Curious to know more?
We offer a free 30 minute introductory call for those interested in becoming clients with Van Gelder Financial. During this call we will ask a lot of questions and answer any that you may have to ensure there is a match.
Subscribe to the Weekly Financial Thought!