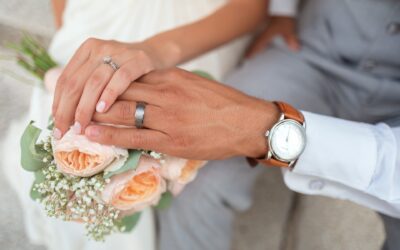 Blog"Financial Tips for Newly Married Couples" Discussing finances is hardly a romantic idea for newly married couples but it is essential for any serious relationship.  So many couples stick with their own individual way of managing money, which may or may not...
read more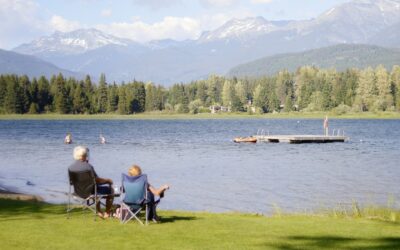 Blog"Increasing Retirement Success with Small Tweaks"   We first published this article in May of 2020, but the reality is that the core topics remain particularly relevant.  This past year has seen many people forced into retirement or making decisions on early...
read more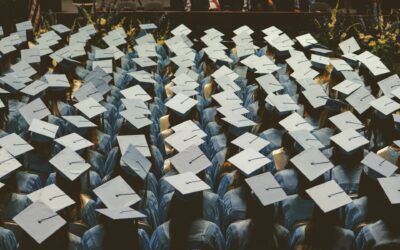 Blog "Who Holds the Student Loan Debt?" I really enjoyed reading through this article from Nick Maggiulli at "Of Dollars and Data".  Check it out for this week's newsletter. Last week, President Biden announced a policy that would forgive $10,000 in...
read more
Curious to know more?
We offer a free 30 minute introductory call for those interested in becoming clients with Van Gelder Financial. During this call we will ask a lot of questions and answer any that you may have to ensure there is a match.
Subscribe to the Weekly Financial Thought!