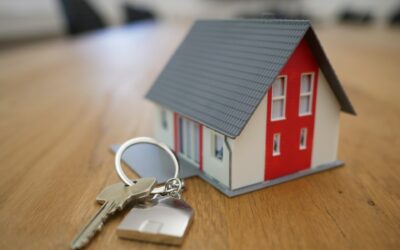 Blog"An Extremely Difficult Time to be a Home Buyer"   There are a number of "takes" on the current housing market and whether we are in a bubble or whether much of the price growth is warranted.  I'm not here to answer that particular question but this recent...
read more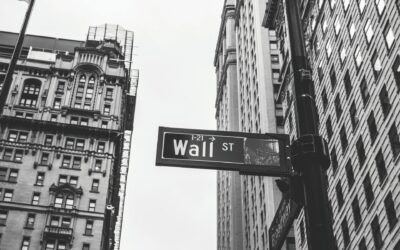 Blog "History Suggests Rising Interest Rates Are Good for Stocks" Over the past few weeks, the stock market has trended down.  From Feb. 12th to March 8th the S&P 500 is down 2.8% and the Nasdaq is down 10.5%!  While this is only a 3-week period it has...
read more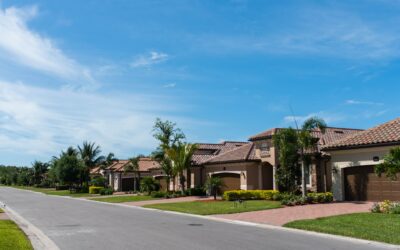 Blog"Should I Use Retirement Savings to Pay Off the Mortgage?" Beginning retirement with no debt might sound appealing. After all, you're on a fixed income, and it's not unlikely that you'll go back to work and start earning an income in your final years of...
read more
150 Whitestone Court
Johns Creek, GA 30097
Phone: 678-587-5880 | 800-257-1294
2897 North Druid Hills Road, Suite #196
Atlanta, GA 30329
Phone: 470-736-8931
Curious to know more?
We offer a free 30 minute introductory call for those interested in becoming clients with Van Gelder Financial. During this call we will ask a lot of questions and answer any that you may have to ensure there is a match.
Subscribe to the Weekly Financial Thought!