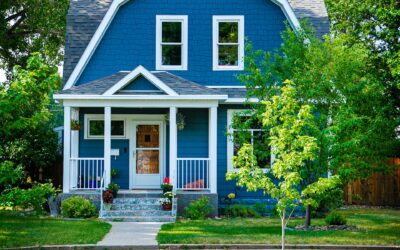 Blog"House Rich but Cash Poor" If you are like many other Americans who have owned a house over the past ten years, you've seen very nice appreciation and therefore equity build-up in your home.  While this shows up on a Net Worth statement, it oftentimes doesn't lead...
read more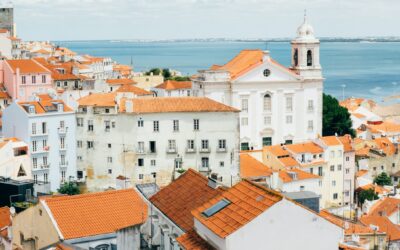 Blog"The Increase in Americans Retiring Overseas" America can be an expensive place.  Having personally lived overseas, it's not to say that other areas are always cheaper, but the reality is that more and more Americans are finding retirement locations...
read more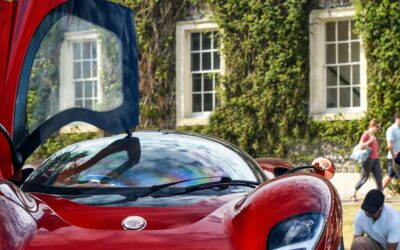 Blog       Quoting and Comparing Home and Auto Insurance   Many of you may not know, but May was national insurance planning month and while insurance isn't the most exciting of topics, it is usually a place that monthly or annual savings can be found with a little...
read more
Curious to know more?
We offer a free 30 minute introductory call for those interested in becoming clients with Van Gelder Financial.  During this call we will ask a lot of questions and answer any that you may have to ensure there is a match.
Subscribe to the Weekly Financial Thought!