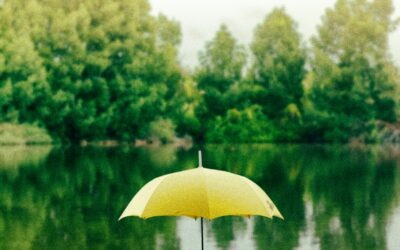 Blog   "Do I Need Umbrella Insurance?"   Umbrella insurance is an important risk management tool, particularly for people who have wealth, income, or future income potential.  Additionally, it's cheap relative to most other types of insurance! I'm always amazed at the...
read more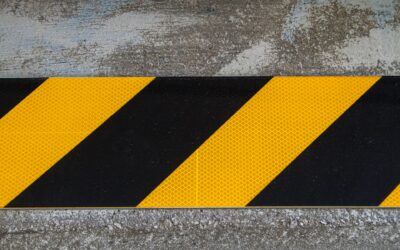 "What is one number you are keeping an eye on in 2023?"
read more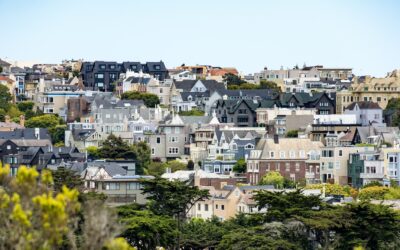 Blog"The Housing Outlook for 2023" One of the most talked about headlines in 2022 was the housing market and how it finally started to soften and reverse course as the federal reserve rapidly raised interest rates.  It begs the question about what 2023 will...
read more
Curious to know more?
We offer a free 30 minute introductory call for those interested in becoming clients with Van Gelder Financial.  During this call we will ask a lot of questions and answer any that you may have to ensure there is a match.
Subscribe to the Weekly Financial Thought!