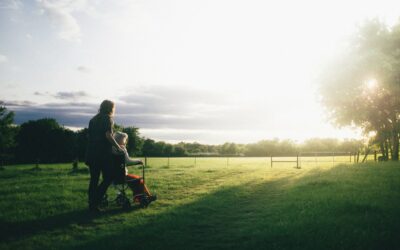 "What difficulties or learnings do you have from caring for aging parents?"
read more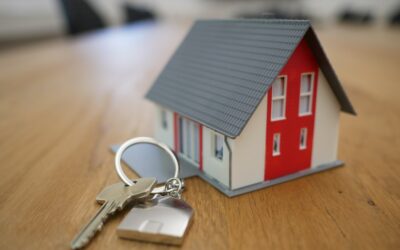 "Increasing interest rates are expected to cool the housing market. It may be worth considering your desired monthly payment amount vs. your desired purchase price in this changing environment!"
read more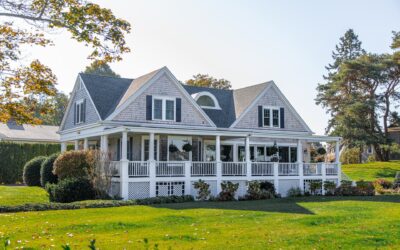 Blog "Putting your House in a Trust" Trusts aren't just for the uber-wealthy. Anyone with financial or physical assets may consider setting one up to make life a little bit easier for those you leave behind when you die.  When you establish a trust, you...
read more
Curious to know more?
We offer a free 30 minute introductory call for those interested in becoming clients with Van Gelder Financial. During this call we will ask a lot of questions and answer any that you may have to ensure there is a match.
Subscribe to the Weekly Financial Thought!