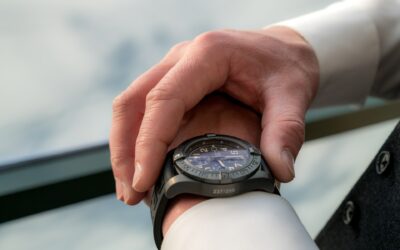 Blog"Avoiding Common Retirement Pitfalls" There's no such thing as one-size-fits-all retirement planning and planning the perfect retirement may be a pipe dream.  For many folks, their view of what retirement will look like tends to change after the first few months...
read more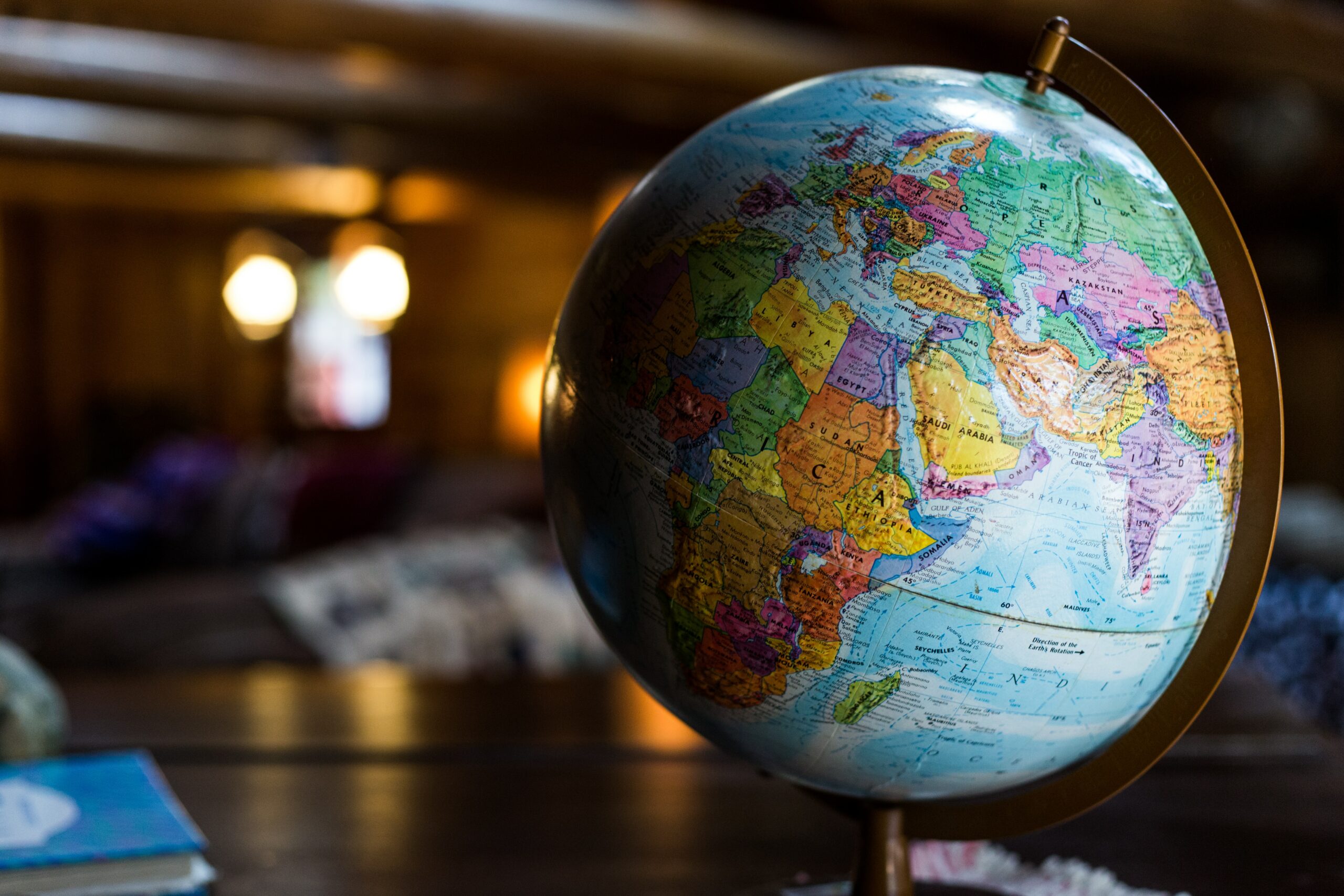 Blog "America's Problems are Relative"   Not many people would argue with you if you said that America is a great place to live but also has many problems.  Whether it's our national debt, inflation, interest rates, or political division, it can be easy to assume that...
read more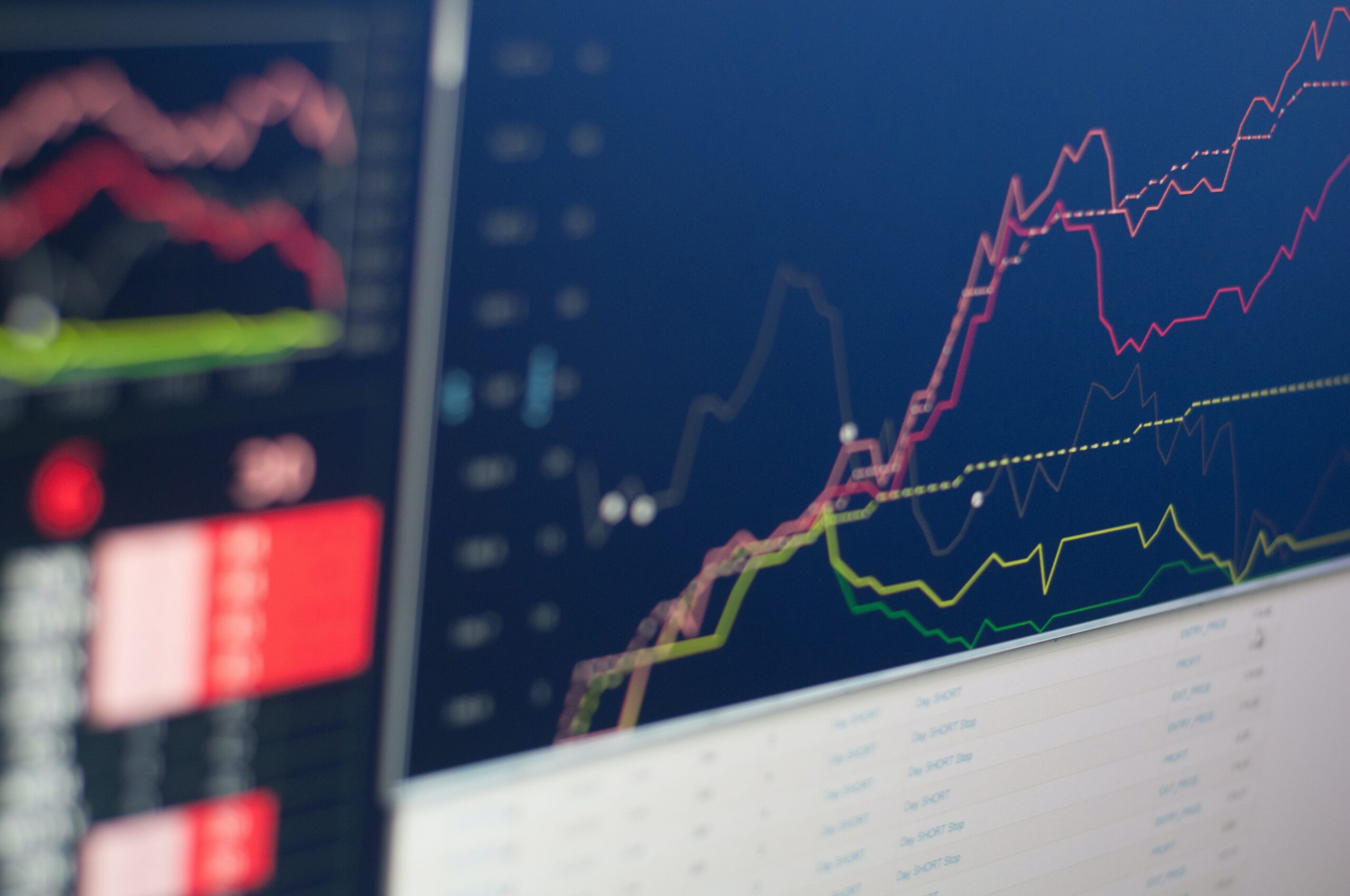 Blog"In Good Years the Market Still Goes Down" It's a simple thought, but I really enjoyed this article from Ben Carlson over at A Wealth of Common Sense.  I hope you enjoy it too: The S&P 500 is up just shy of 17% so far in 2023. Maybe these gains...
read more
Curious to know more?
We offer a free 30 minute introductory call for those interested in becoming clients with Van Gelder Financial.  During this call we will ask a lot of questions and answer any that you may have to ensure there is a match.
Subscribe to the Weekly Financial Thought!