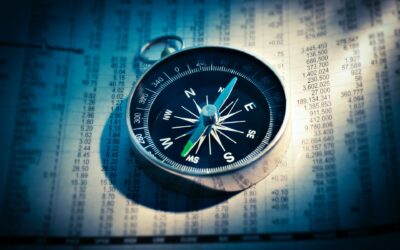 Blog "Your Goals > Stock Market Movements" It's almost certain that for the remainder of 2021 (really any year for that matter), we will see continued volatility in the stock market.  Yes, the economy is re-opening and hopefully the impact of new Covid variants are...
read more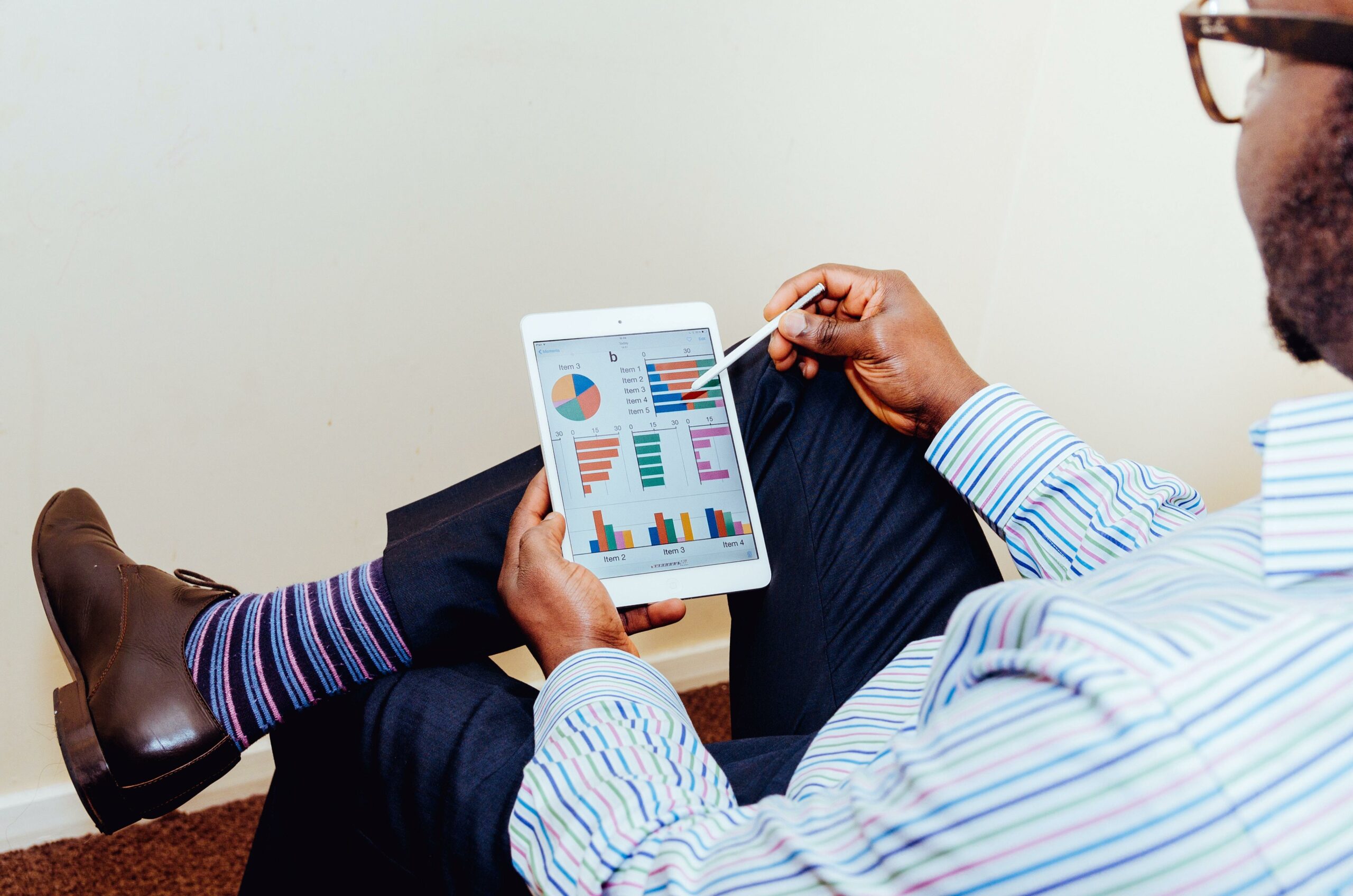 Blog "Is Now the Time for Individual Stocks?"   This post was certainly relevant when we first wrote it back in April of 2020.  However, over a year later, and a reminder of how picking individual stocks usually pans out can be valuable.  It's not that...
read more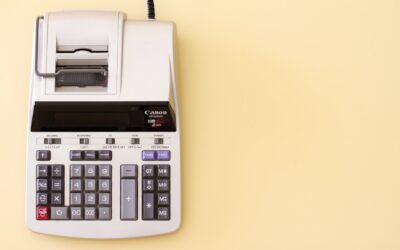 Blog "Important Tax Concepts for Retirement"     Tax planning strategies are an essential component to maximizing retirement income. The more income you have in retirement, the more you get to spend or pass down to your heirs.  While you might not be making a...
read more
150 Whitestone Court
Johns Creek, GA 30097
Phone: 678-587-5880 | 800-257-1294
2897 North Druid Hills Road, Suite #196
Atlanta, GA 30329
Phone: 470-736-8931
Curious to know more?
We offer a free 30 minute introductory call for those interested in becoming clients with Van Gelder Financial. During this call we will ask a lot of questions and answer any that you may have to ensure there is a match.
Subscribe to the Weekly Financial Thought!