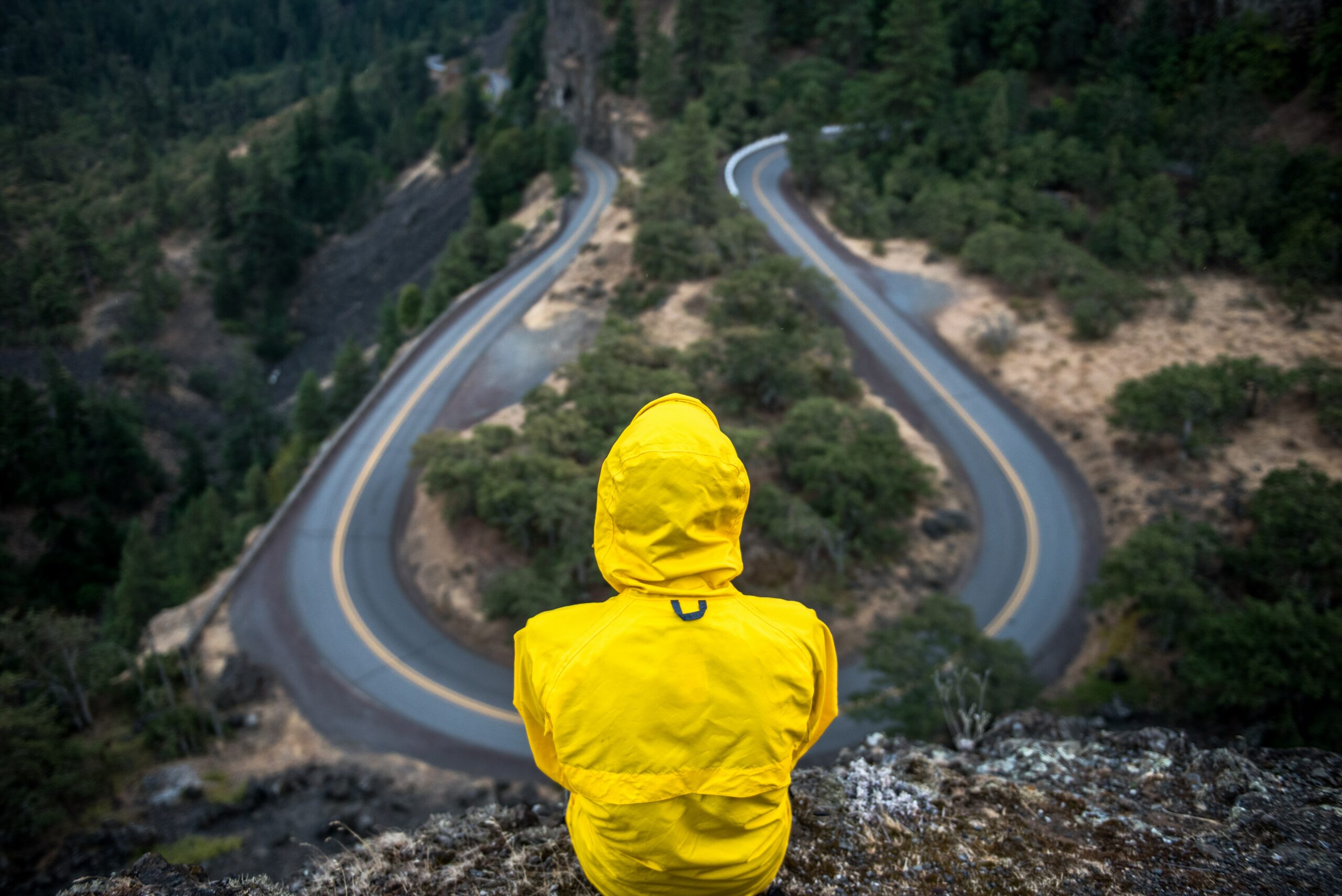 Blog 2022 was Tough; What's the Outlook for 2023? Investors just went through one of the toughest investment years in history. This was quite a change from 2019, 2020, and 2021 which saw strong stock and bond returns despite the pandemic. The question on...
read more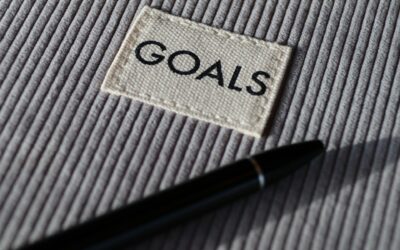 Blog"Setting your Sights on 2023" The thought of new year's resolutions makes some people cringe. Imagine what our 2022 goals looked like in January of last year compared to what actually happened.  While we may not have as crazy of a year in 2023, something...
read more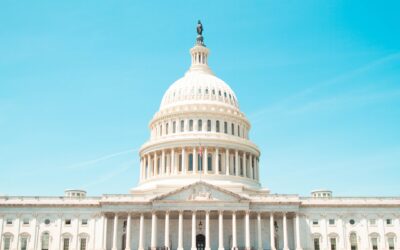 Blog"The Highlights from Secure Act 2.0" In late 2019, Congress passed Setting Every Community Up for Retirement Act 1.0 (SECURE).  This revised rules around retirement saving, including raising the age for required minimum distributions to 72 and eliminating...
read more
Curious to know more?
We offer a free 30 minute introductory call for those interested in becoming clients with Van Gelder Financial.  During this call we will ask a lot of questions and answer any that you may have to ensure there is a match.
Subscribe to the Weekly Financial Thought!