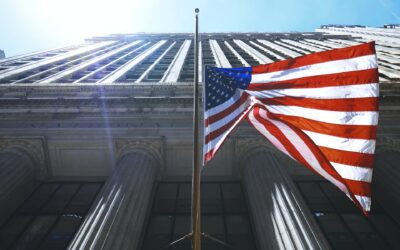 Blog "Who Owns Stocks in the United States?"  I recently read an interesting article by Ben Carlson over at his blog "A Wealth of Common Sense".  The article he wrote dives into who actually owns stocks in the United States and how that has changed over the...
read more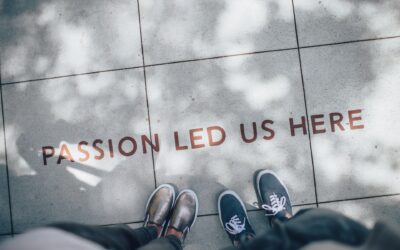 Blog "Donor Advised Funds for the Charitably Minded" For many, the idea behind charitable giving has absolutely nothing to do with potential tax benefits.  The fact that you are contributing to a cause that you are passionate about and one where you can see the...
read more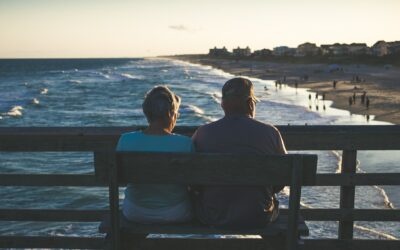 Blog "Making up Lost Ground Saving for Retirement" There can be many reasons older Americans are financially ill-prepared for retirement.  Some people don't make enough money to set aside for their later years. Others have bad luck in their career, poor...
read more
150 Whitestone Court
Johns Creek, GA 30097
Phone: 678-587-5880 | 800-257-1294
2897 North Druid Hills Road, Suite #196
Atlanta, GA 30329
Phone: 470-736-8931
Curious to know more?
We offer a free 30 minute introductory call for those interested in becoming clients with Van Gelder Financial. During this call we will ask a lot of questions and answer any that you may have to ensure there is a match.
Subscribe to the Weekly Financial Thought!