Comprehensive Financial Planning
It's our belief that a Financial Plan is really a Life Plan.  While there are the technical aspects, a properly built plan should:
Help to articulate the "why" behind your plan
Clearly identify your personal and financial goals and how to achieve them
Establish clear action steps to accomplish the desired outcome
Be written and explained in an easy to understand way
Evolve into a living document; not something that gathers dust on the shelf.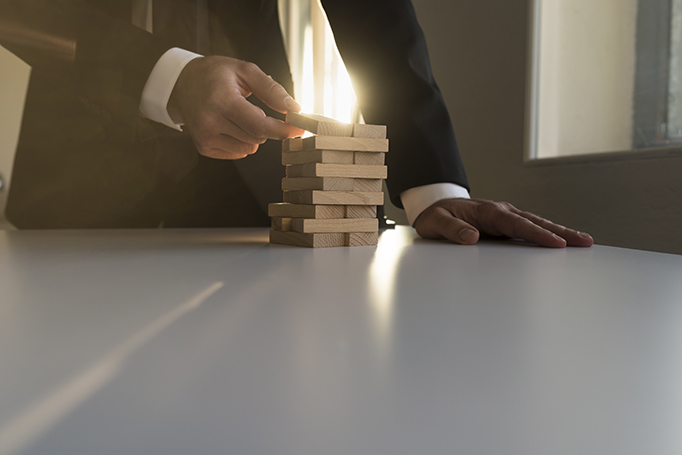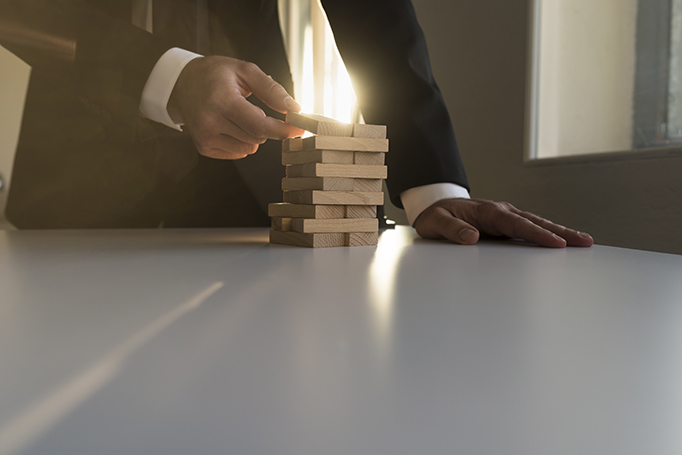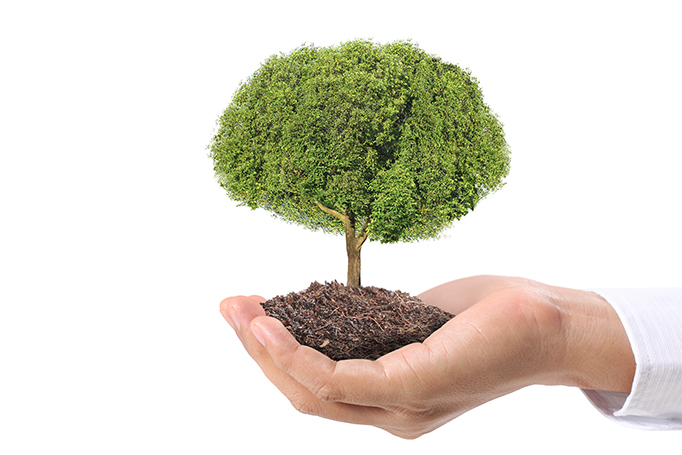 We manage the investment of your assets according to your current financial situation, future goals, and risk tolerance level. In saying that, we firmly believe in the power of consistency and do not employ market timing or specific stock selection methods but encourage longer term strategies with periodic reviews and adjustments. We will work with you to determine the optimal asset allocation based on your unique needs. As independent financial advisors we are not motivated by sales targets or commissions which means we will put your interests above anything else. Once an initial plan is crafted and underway, the investments are consistently monitored to ensure they not only meet your needs, but also adapt to the changing financial landscape.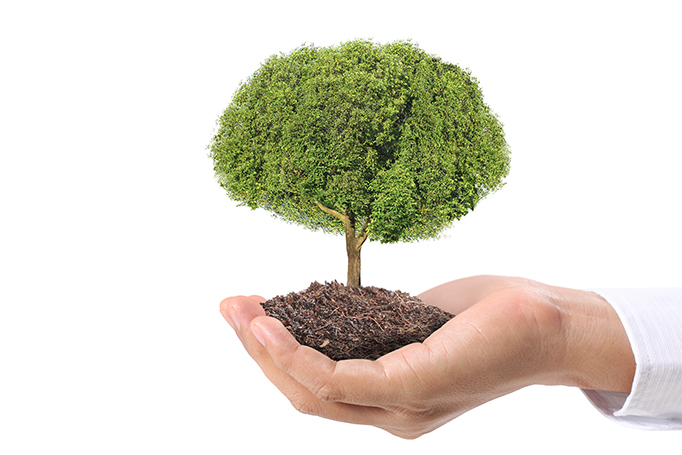 For those clients at or nearing the end of their working career we look for ways to implement an income plan for the entirety of their life. Going from job security and a consistent paycheck to social security or investment income can be a daunting prospect. We are there to help provide the experience and expertise so that this time of your life is one filled with excitement and liberation, not fear and worry. We work with each client individually to define their vision of what retirement might look like and help create a realistic budget. Additionally, we help to educate the various tax implications of retirement withdrawals and provide a plan that appreciates not all income sources are created equal. Finally, we understand that traditional retirement isn't for everyone so exploring all your options on work-life balance is something we encourage.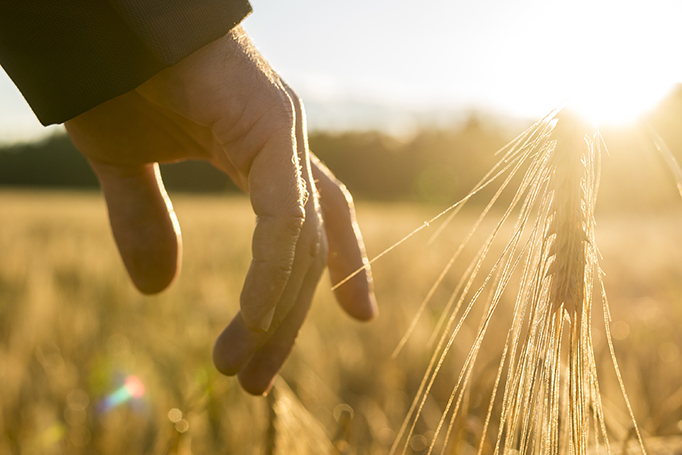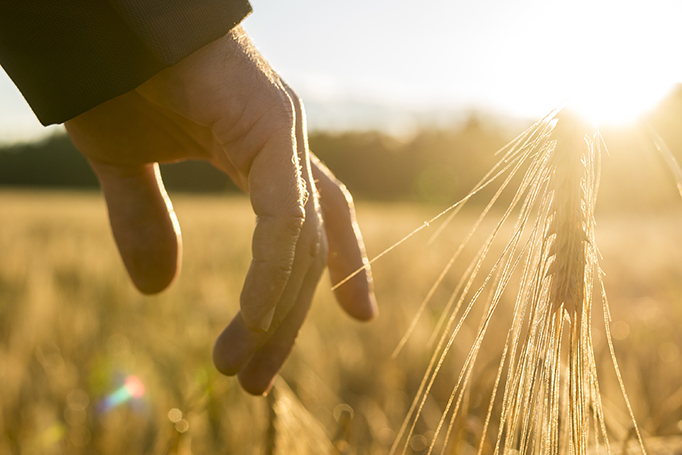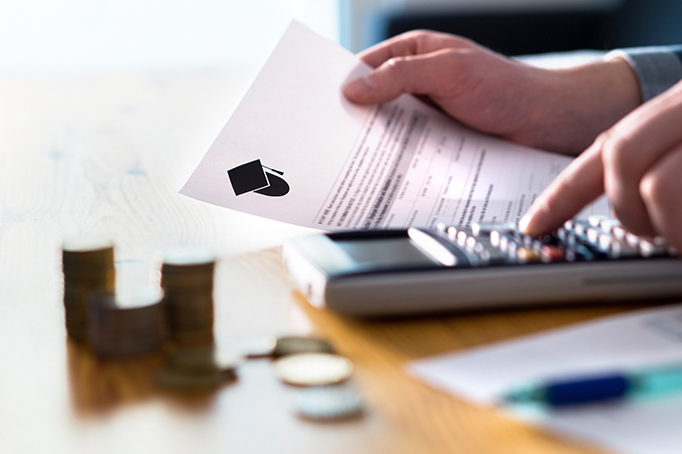 The cost of college continues to increase faster than the rate of inflation with no signs of slowing. For this reason alone, it is extremely important to get started as early as possible to save for your children or loved one's future education. Many people know this, but don't know where to start. That is where we can help! We support families and individuals who want to help plan for their child's or loved one's college education. We can help with the decision on which investment and savings vehicle is right for your situation, maximize the tax efficiency, and then put a plan in place to help ensure the money is there when you need it. Alternatively, if you are on the other side of college and currently dealing with student loans, we help to determine your goals and then implement the right repayment strategy that takes into account your specific situation and circumstance.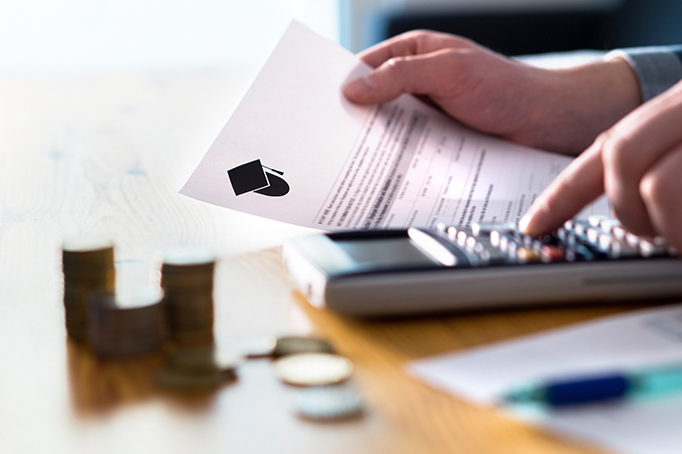 Estate planning is not just for the super-rich, but instead something everyone should consider. It's about ensuring that when something happens to you, the ones you care about won't have to guess about desired outcomes. Estate Planning gives family members the freedom to grieve and the comfort of knowing they're honoring your wishes. Having a plan for your estate means you can continue to help your loved ones reach goals you set together, even after you are gone. We help clients look after their investments including insurance policies, savings accounts, and overall goals, to create a plan designed to set yourself and family up for financial success.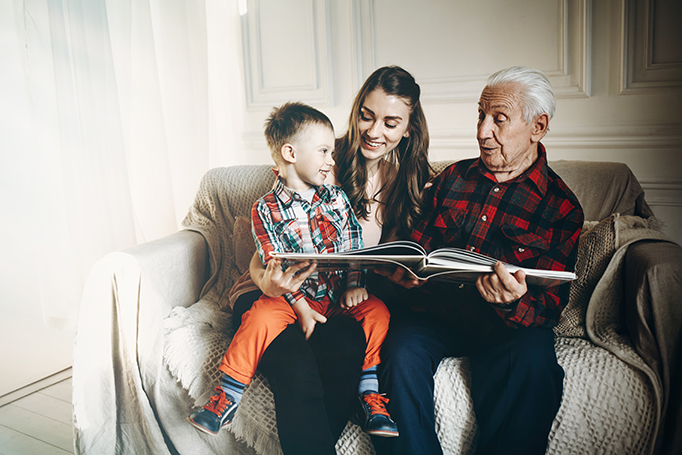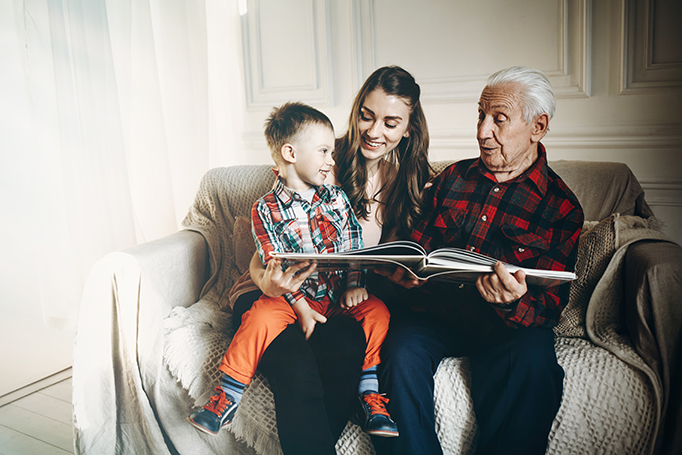 Curious to know more?
We offer a free 30 minute introductory call for those interested in becoming clients with Van Gelder Financial.  During this call we will ask a lot of questions and answer any that you may have to ensure there is a match.
Subscribe to the Weekly Financial Thought!