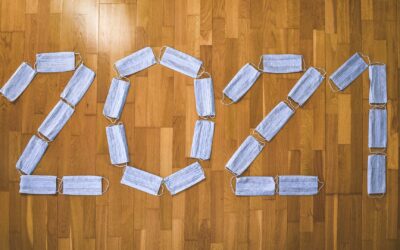 "2021 was a VERY interesting year when it comes to markets. What is one way you saw fear and greed play out during this past year?"
read more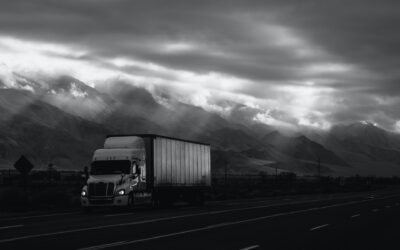 Blog"Supply Chain Struggles" This weeks thought, first appeared in Yahoo Finance's morning brief.  With all else being equal, economic times are hard enough as we come out of the pandemic.  However, as we do this, and demand spikes back up, we are seeing...
read more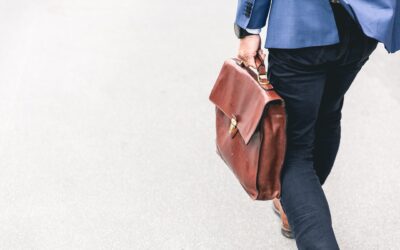 Blog "The Supply Crunch for Talent" Thankfully, the unemployment rate has been steadily decreasing since April of 2020 when it was 14.8% at its peak.  As of August, 2021, the unemployment rate is now back down to 5.2% (it was as low as 3.5% before...
read more
Curious to know more?
We offer a free 30 minute introductory call for those interested in becoming clients with Van Gelder Financial. During this call we will ask a lot of questions and answer any that you may have to ensure there is a match.
Subscribe to the Weekly Financial Thought!