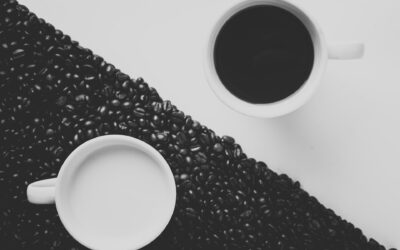 Blog"Two Very Different Economic Stories" There are two economic stories that seem to be currently flying under the radar.  With an inundation of news and media outlets it's hard to believe anything would fly under the radar, but I certainly haven't heard much...
read more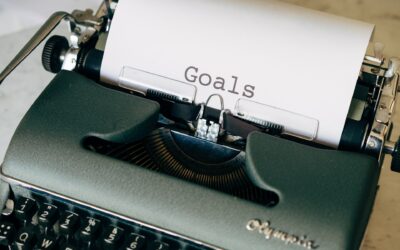 Blog"Your Goals > Stock Market Movements" Given all of the uncertainty surrounding this election week, I thought it was an important reminder that our personal (and long-term) financial goals are more important than short term stock movements.  The below is...
read more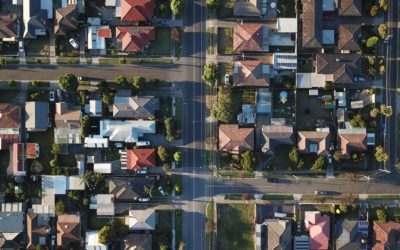 Blog "The Coronavirus Housing Boom" If one thing is certain, we have all been spending more time in our homes over the past 6 months compared to the months and years prior.  While many sectors of the economy have been negatively impacted from the pandemic,...
read more
150 Whitestone Court
Johns Creek, GA 30097
Phone: 678-587-5880 | 800-257-1294
2897 North Druid Hills Road, Suite #196
Atlanta, GA 30329
Phone: 470-736-8931
Curious to know more?
We offer a free 30 minute introductory call for those interested in becoming clients with Van Gelder Financial. During this call we will ask a lot of questions and answer any that you may have to ensure there is a match.
Subscribe to the Weekly Financial Thought!