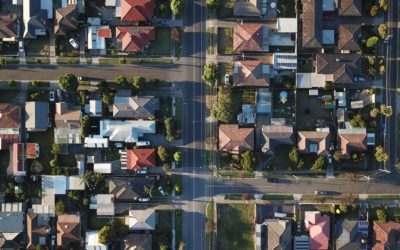 Blog "The Coronavirus Housing Boom" If one thing is certain, we have all been spending more time in our homes over the past 6 months compared to the months and years prior.  While many sectors of the economy have been negatively impacted from the pandemic,...
read more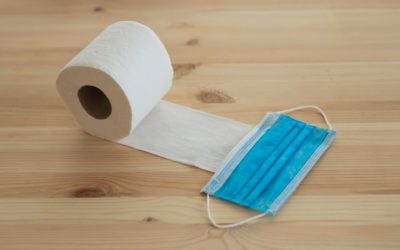 Blog "Trends in a Post-COVID World" Where is the stock market going from here?  Why has the market recovered so quickly?  If we don't find a vaccine for the virus soon, will we see a huge drop in the market?  These are all common questions we are getting from clients...
read more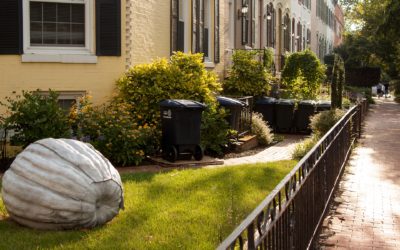 Blog "When Should I Refinance My Mortgage?" This week's post is a revamped version of a post from 2019.  With mortgage rates now at historic lows, we feel it is valuable to revisit this idea.   Everybody loves to save money, and since we are in a period of...
read more
150 Whitestone Court
Johns Creek, GA 30097
Phone: 678-587-5880 | 800-257-1294
2897 North Druid Hills Road, Suite #196
Atlanta, GA 30329
Phone: 470-736-8931
Curious to know more?
We offer a free 30 minute introductory call for those interested in becoming clients with Van Gelder Financial. During this call we will ask a lot of questions and answer any that you may have to ensure there is a match.
Subscribe to the Weekly Financial Thought!