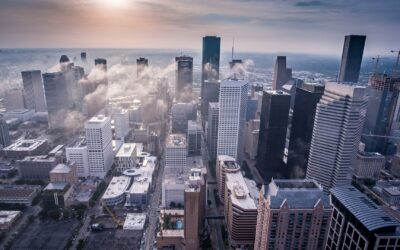 Blog "Rob Lovelace on the Year Ahead​" Rob Lovelace, an equity portfolio manager with the Capital Group was recently interviewed about his 2021 outlook.  This week, we dive into some of the questions he was asked and what he sees on the horizon for equity...
read more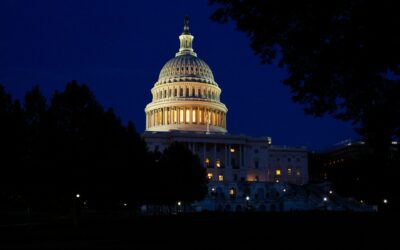 Blog "What are the Actual Details of the $1.9T Stimulus?​" The President and Congress recently passed the American Rescue Plan Act which amounted to $1.9 Trillion.  If you read that without having to pause, you're not alone.  I think we've become quite...
read more
Blog "Investing Lessons from 2020" Most of us want to leave 2020 behind (myself included), as it was a year filled with difficulty and heartache for many.  However, the year was filled with investing lessons that I think are worth noting for years to come.  I...
read more
150 Whitestone Court
Johns Creek, GA 30097
Phone: 678-587-5880 | 800-257-1294
2897 North Druid Hills Road, Suite #196
Atlanta, GA 30329
Phone: 470-736-8931
Curious to know more?
We offer a free 30 minute introductory call for those interested in becoming clients with Van Gelder Financial. During this call we will ask a lot of questions and answer any that you may have to ensure there is a match.
Subscribe to the Weekly Financial Thought!