Weekly Financial Thoughts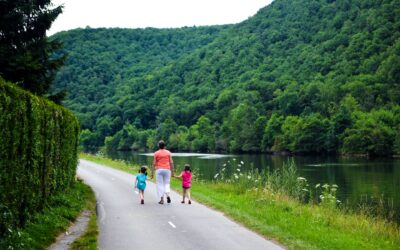 Blog"Starting Children's Retirement - Revisited" In August of last year, we wrote a post titled "Setting Your Children Up for Retirement" which you can find here.  In this article, we wanted to dive in deeper to this concept of a Custodial IRA (sometimes called...
read more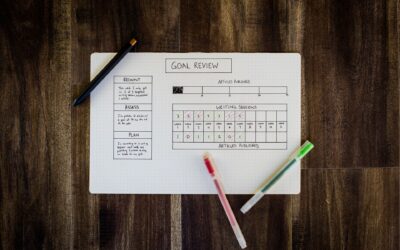 Blog"Setting Financial Goals for 2021" The thought of new year's resolutions makes some people cringe. Imagine what our 2020 goals looked like in January of last year compared to what actually happened.  While we may not have as crazy of a year in 2021, having...
read more
150 Whitestone Court
Johns Creek, GA 30097
Phone: 678-587-5880 | 800-257-1294
2897 North Druid Hills Road, Suite #196
Atlanta, GA 30329
Phone: 470-736-8931
Curious to know more?
We offer a free 30 minute introductory call for those interested in becoming clients with Van Gelder Financial. During this call we will ask a lot of questions and answer any that you may have to ensure there is a match.
Subscribe to the Weekly Financial Thought!