Weekly Financial Thoughts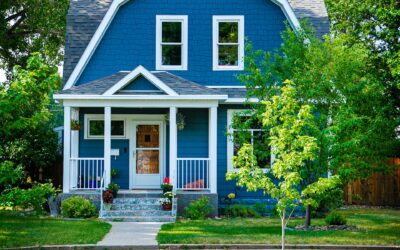 Blog"House Rich but Cash Poor" If you are like many other Americans who have owned a house over the past ten years, you've seen very nice appreciation and therefore equity build-up in your home.  While this shows up on a Net Worth statement, it oftentimes doesn't lead...
read more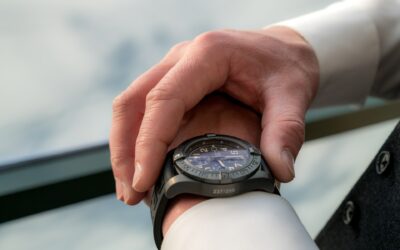 Blog"Avoiding Common Retirement Pitfalls" There's no such thing as one-size-fits-all retirement planning and planning the perfect retirement may be a pipe dream.  For many folks, their view of what retirement will look like tends to change after the first few months...
read more
Curious to know more?
We offer a free 30 minute introductory call for those interested in becoming clients with Van Gelder Financial.  During this call we will ask a lot of questions and answer any that you may have to ensure there is a match.
Subscribe to the Weekly Financial Thought!