Weekly Financial Thoughts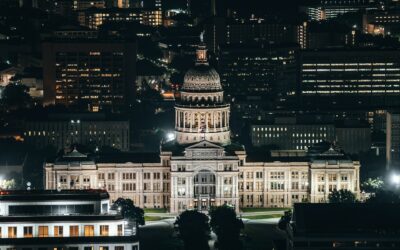 Blog"Debt Ceilings and the Growing National Debt" There have been many articles and hours of news television spent on covering the debt ceiling and growing national debt in America.  This recent article and show by Peter Lazaroff does a great job outlining what...
read more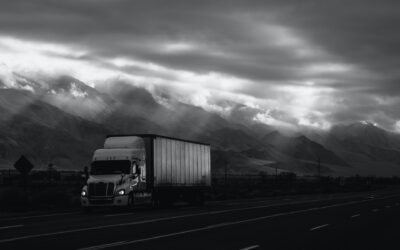 Blog"Supply Chain Struggles" This weeks thought, first appeared in Yahoo Finance's morning brief.  With all else being equal, economic times are hard enough as we come out of the pandemic.  However, as we do this, and demand spikes back up, we are seeing...
read more
150 Whitestone Court
Johns Creek, GA 30097
Phone: 678-587-5880 | 800-257-1294
2897 North Druid Hills Road, Suite #196
Atlanta, GA 30329
Phone: 470-736-8931
Curious to know more?
We offer a free 30 minute introductory call for those interested in becoming clients with Van Gelder Financial. During this call we will ask a lot of questions and answer any that you may have to ensure there is a match.
Subscribe to the Weekly Financial Thought!