Weekly Financial Thoughts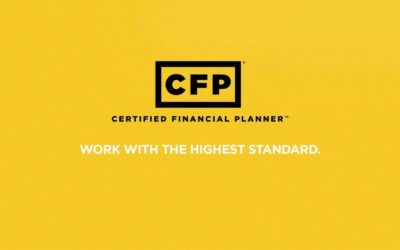 With only 15% of registered representatives being Certified Financial Planners ™, it's important to ensure the qualifications of the financial advisor you decide to engage!
read more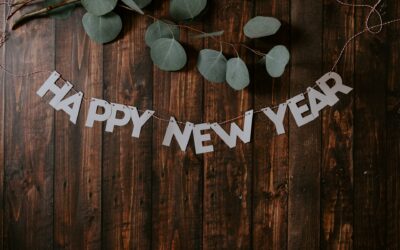 "It's time to set our sights on 2022 and the year ahead! What is a financial goal you are looking to accomplish in 2022?"
read more
Curious to know more?
We offer a free 30 minute introductory call for those interested in becoming clients with Van Gelder Financial. During this call we will ask a lot of questions and answer any that you may have to ensure there is a match.
Subscribe to the Weekly Financial Thought!