Weekly Financial Thoughts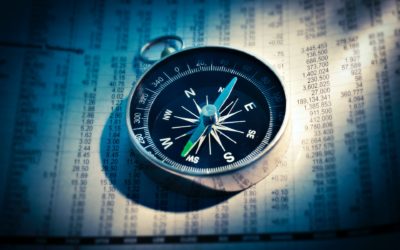 Blog"Robo Advisor vs. Financial Advisor" There has been a lot of debate, especially over the last 10 years, about the "value" that a real-life financial advisor brings to a client.  During this time, the massive growth of rob-advisors such as Betterment, Ally,...
read more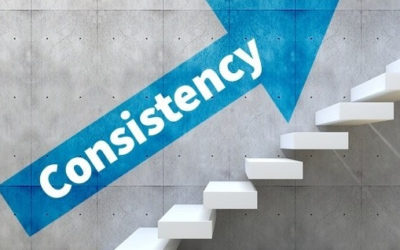 Blog"Consistency Revisited" Almost a year ago, we put out a post titled, "Consistency is Attractive."  With everything going on right now, we felt it was a timely reminder that being consistent, not only with our finances, can be a great source of strength in times of...
read more
150 Whitestone Court
Johns Creek, GA 30097
Phone: 678-587-5880 | 800-257-1294
2897 North Druid Hills Road, Suite #196
Atlanta, GA 30329
Phone: 470-736-8931
Curious to know more?
We offer a free 30 minute introductory call for those interested in becoming clients with Van Gelder Financial. During this call we will ask a lot of questions and answer any that you may have to ensure there is a match.
Subscribe to the Weekly Financial Thought!