Weekly Financial Thoughts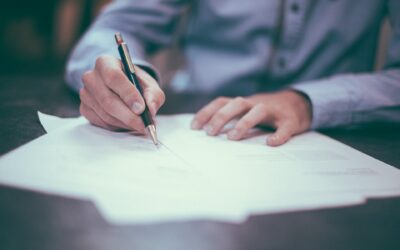 Blog "Estate Planning and Your Financial Legacy"   Estate planning can be a daunting and complex concept, but it doesn't need to be.  This week, we highlight a post from Scott Monk over at Charis Legacy Partners as he breaks down the basic concepts within...
read more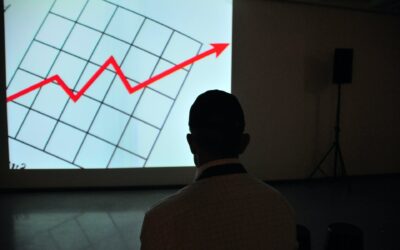 Blog "Is $1 Million still worth $1 Million?" There is a lot of talk recently about inflation and what effect it will have on our purchasing power in the coming years.  I think it's an important topic and one worth considering, but if we zoom out, what effect does...
read more
150 Whitestone Court
Johns Creek, GA 30097
Phone: 678-587-5880 | 800-257-1294
2897 North Druid Hills Road, Suite #196
Atlanta, GA 30329
Phone: 470-736-8931
Curious to know more?
We offer a free 30 minute introductory call for those interested in becoming clients with Van Gelder Financial. During this call we will ask a lot of questions and answer any that you may have to ensure there is a match.
Subscribe to the Weekly Financial Thought!