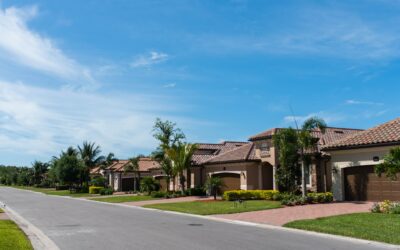 Blog"Should I Use Retirement Savings to Pay Off the Mortgage?" Beginning retirement with no debt might sound appealing. After all, you're on a fixed income, and it's not unlikely that you'll go back to work and start earning an income in your final years of...
read more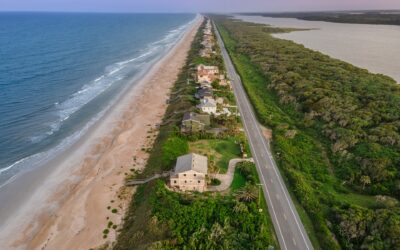 Blog"A National Study of Millionaires" Over the past several years, the single largest study of millionaires has taken place through Dave Ramsey's team over at Ramsey Solutions.  In their study, they surveyed over 10,000 millionaires and compiled some key...
read more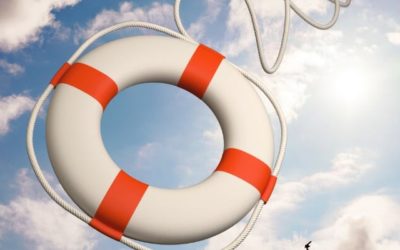 "Highlights from Coronavirus Stimulus Package" The recent $2.2 Trillion stimulus package approved by the federal government is the single largest package in our country's history.  It shows that the federal government is taking this virus very seriously, and...
read more
150 Whitestone Court
Johns Creek, GA 30097
Phone: 678-587-5880 | 800-257-1294
2897 North Druid Hills Road, Suite #196
Atlanta, GA 30329
Phone: 470-736-8931
Curious to know more?
We offer a free 30 minute introductory call for those interested in becoming clients with Van Gelder Financial. During this call we will ask a lot of questions and answer any that you may have to ensure there is a match.
Subscribe to the Weekly Financial Thought!