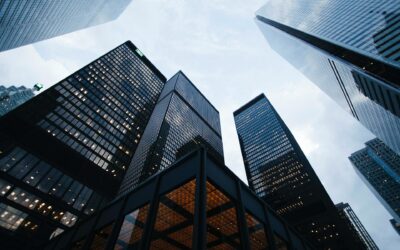 Blog"Inflation vs. Stock Market Returns" Inflation has certainly been making news headlines over the past months as experts and economists weigh in on whether it is transitory or whether it is here to stay for some time.  While all of the experts take their...
read more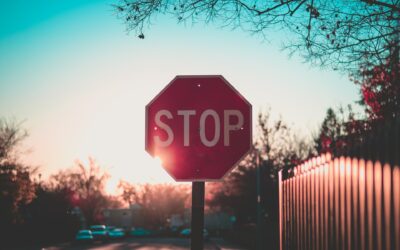 Blog"Avoiding Some Common Retirement Pitfalls" There's no such thing as one-size-fits-all retirement planning and planning the perfect retirement may be a pipe dream.  For many folks, their view of what retirement will look like tends to change after the first...
read more
Blog"The Great Transfer of Wealth" More than 10,000 baby boomers are turning 65 every day and that is expected to continue until 2030.  Over the coming decades, trillions of dollars of wealth will pass from baby boomer parents to their heirs, with some...
read more
Curious to know more?
We offer a free 30 minute introductory call for those interested in becoming clients with Van Gelder Financial. During this call we will ask a lot of questions and answer any that you may have to ensure there is a match.
Subscribe to the Weekly Financial Thought!