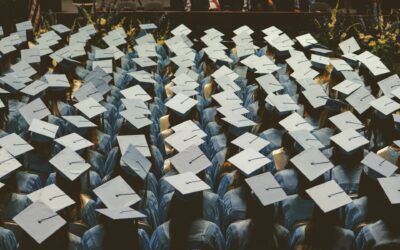 Blog "Who Holds the Student Loan Debt?" I really enjoyed reading through this article from Nick Maggiulli at "Of Dollars and Data".  Check it out for this week's newsletter. Last week, President Biden announced a policy that would forgive $10,000 in...
read more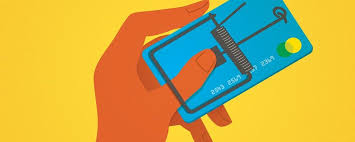 "New Credit Cards for Student Loan Borrowers"This past week, Sallie Mae (a student loan lender and servicer) came to market with three new credit cards geared toward college students and recent graduates.  Yes, you read that correctly.  People already saddled with eye...
read more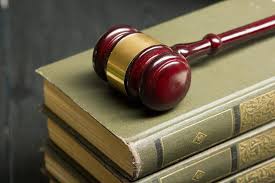 "What the Released Navient Memo Means"For those that don't know, Navient is one of the nations largest student loan servicers and currently manages over $300 Billion in in student loans for more than 12 million borrowers.  In June 2010 there was an internal memo that...
read more
Curious to know more?
We offer a free 30 minute introductory call for those interested in becoming clients with Van Gelder Financial.  During this call we will ask a lot of questions and answer any that you may have to ensure there is a match.
Subscribe to the Weekly Financial Thought!