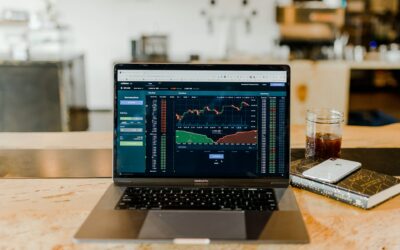 "Recent market jitters can cause many people to feel like the answer is to change something about their investments. We recommend re-focusing on the long-term and remaining invested along the way. What are some long-term goals you are working towards?"
read more
BlogYour New 2022 Tax Rates & More   The Internal Revenue Service recently announced their annual inflation adjustments for the tax year 2022. Higher recent inflation means that some of these numbers are up by a greater degree compared to recent years. However,...
read more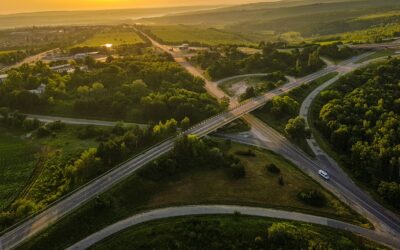 Blog"The $1.2 Trillion Infrastructure Package" On Friday, November 5th Congress passed a $1.2 Trillion infrastructure package (228-206 vote) as part of president Biden's economic agenda.  This particular bill has had many back and forth changes between the...
read more
Curious to know more?
We offer a free 30 minute introductory call for those interested in becoming clients with Van Gelder Financial. During this call we will ask a lot of questions and answer any that you may have to ensure there is a match.
Subscribe to the Weekly Financial Thought!