Blog "Investing Lessons from 2020" Most of us want to leave 2020 behind (myself included), as it was a year filled with difficulty and heartache for many.  However, the year was filled with investing lessons that I think are worth noting for years to come.  I...
read more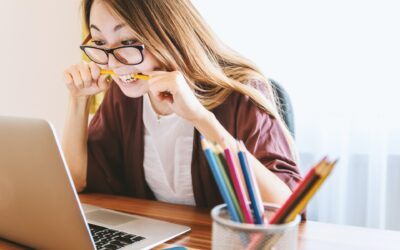 Blog "Should You Buy at an All Time High?" Following the sharp market declines in early 2020 due to COVID, the stock market has been on quite a tear.  The S&P 500 actually finished 2020 up over 16% and is currently up approximately 3.5% already for 2021. With many...
read more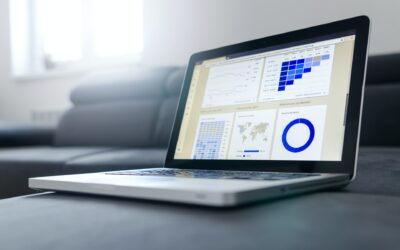 Blog "The Stock Market is Fascinating Right Now" These stories were recently published by Yahoo Finance. The stock market is a very interesting place right now.  Valuations are quaint.  Great earnings aren't being rewarded by investors.  Companies doing poorly...
read more
150 Whitestone Court
Johns Creek, GA 30097
Phone: 678-587-5880 | 800-257-1294
2897 North Druid Hills Road, Suite #196
Atlanta, GA 30329
Phone: 470-736-8931
Curious to know more?
We offer a free 30 minute introductory call for those interested in becoming clients with Van Gelder Financial. During this call we will ask a lot of questions and answer any that you may have to ensure there is a match.
Subscribe to the Weekly Financial Thought!