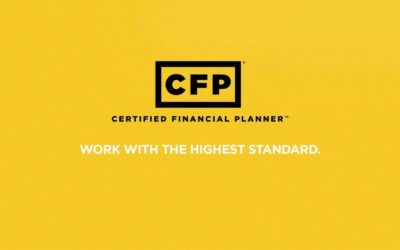 With only 15% of registered representatives being Certified Financial Planners ™, it's important to ensure the qualifications of the financial advisor you decide to engage!
read more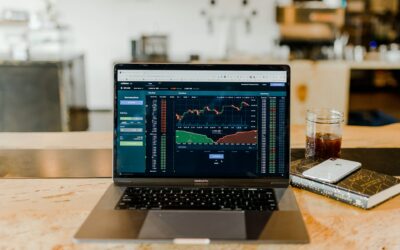 "Recent market jitters can cause many people to feel like the answer is to change something about their investments. We recommend re-focusing on the long-term and remaining invested along the way. What are some long-term goals you are working towards?"
read more
BlogYour New 2022 Tax Rates & More   The Internal Revenue Service recently announced their annual inflation adjustments for the tax year 2022. Higher recent inflation means that some of these numbers are up by a greater degree compared to recent years. However,...
read more
Curious to know more?
We offer a free 30 minute introductory call for those interested in becoming clients with Van Gelder Financial. During this call we will ask a lot of questions and answer any that you may have to ensure there is a match.
Subscribe to the Weekly Financial Thought!