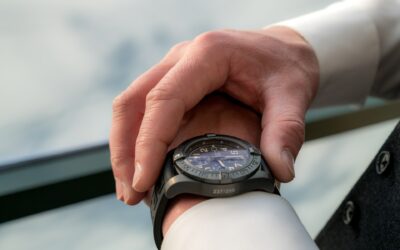 Blog"Avoiding Common Retirement Pitfalls" There's no such thing as one-size-fits-all retirement planning and planning the perfect retirement may be a pipe dream.  For many folks, their view of what retirement will look like tends to change after the first few months...
read more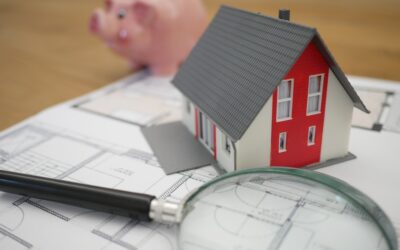 Blog"How Much is Enough?" This question is always relative.  How we answered this question in our 20's might be very different to how we answer in our 40's, 50's or beyond.  Additionally, who we hang around and compare ourselves to (dangerous!) also plays a big...
read more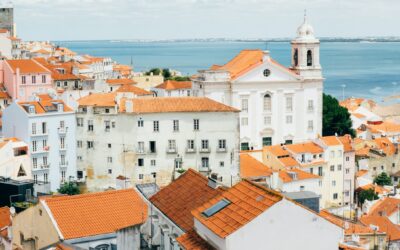 Blog"The Increase in Americans Retiring Overseas" America can be an expensive place.  Having personally lived overseas, it's not to say that other areas are always cheaper, but the reality is that more and more Americans are finding retirement locations...
read more
Curious to know more?
We offer a free 30 minute introductory call for those interested in becoming clients with Van Gelder Financial.  During this call we will ask a lot of questions and answer any that you may have to ensure there is a match.
Subscribe to the Weekly Financial Thought!