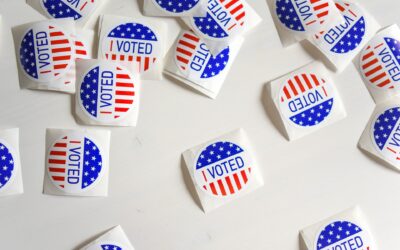 "I'm glad that mid-term elections are behind us. The question remains: Do they really impact the stock market?"
read more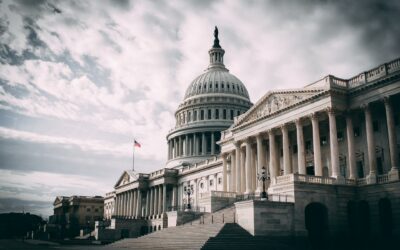 Blog"Your New 2023 Tax Rates & More" The Internal Revenue Service recently announced their annual inflation adjustments for the tax year 2023. Higher recent inflation means that some of these numbers are up by a greater degree compared to previous years.  Here are...
read more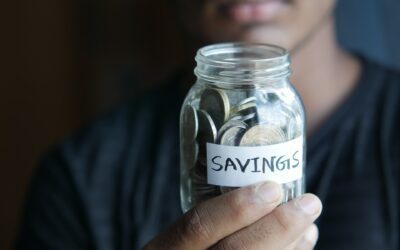 Blog "Year End Financial Considerations" It's crazy to think we are just over 2 months from the end of 2022 but that is reality.  Amidst the upcoming holiday period it can be easy to let other areas of your life take a back seat.  While 2022 has been a...
read more
Curious to know more?
We offer a free 30 minute introductory call for those interested in becoming clients with Van Gelder Financial. During this call we will ask a lot of questions and answer any that you may have to ensure there is a match.
Subscribe to the Weekly Financial Thought!