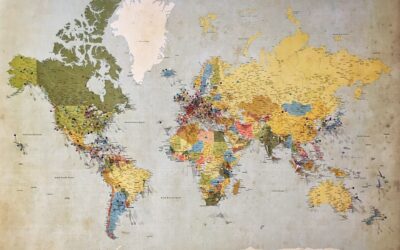 Blog "Geographic Arbitrage - A Trend with Momentum" Geographic Arbitrage (AKA geo-arbitrage) in its simplest format is when someone takes advantage of differences in cost of living between two geographic locations.  The concept is not something new or...
read more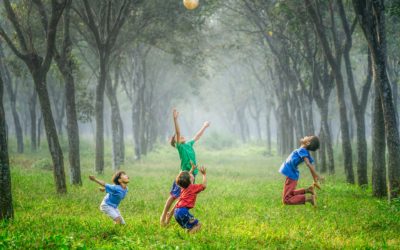 Blog "Setting Your Children up for Retirement" For many people, setting their child up for success in the future is one of their responsibilities as a parent or guardian.  Setting them up for success comes in many different facets (think life skills, hard-work,...
read more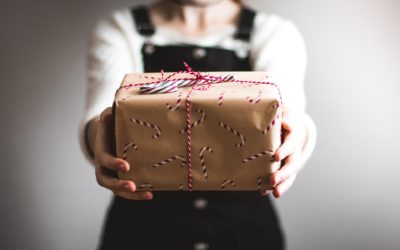 Blog "Gifting Responsibly and Avoiding Taxes" Each year, the IRS sets a limit called the annual gift tax exclusion which determines how much you can "gift" to someone else and avoid paying any taxes.  For 2020, that annual exclusion amount is $15,000 (this can change...
read more
150 Whitestone Court
Johns Creek, GA 30097
Phone: 678-587-5880 | 800-257-1294
2897 North Druid Hills Road, Suite #196
Atlanta, GA 30329
Phone: 470-736-8931
Curious to know more?
We offer a free 30 minute introductory call for those interested in becoming clients with Van Gelder Financial. During this call we will ask a lot of questions and answer any that you may have to ensure there is a match.
Subscribe to the Weekly Financial Thought!