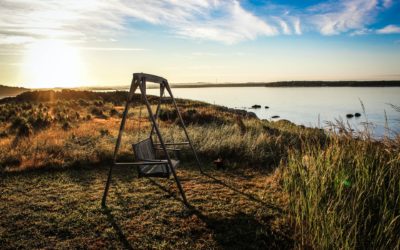 Blog"Increasing Retirement Success with Small Tweaks" The last couple of months have challenged individuals, families, businesses, and governments around the world.  While certain health experts have always cautioned against pandemics, they tend to operate like...
read more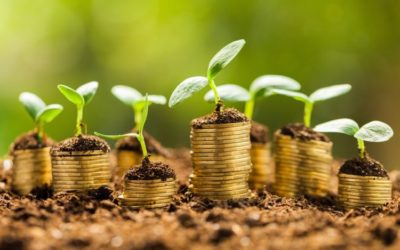 "9 Simple Tips for Financial Success" Having success with finances doesn't have to be complicated or chalked up to some mystery that only ultra-wealthy individuals know.  Success also isn't necessarily about being smarter or working harder than everyone else.  Most of...
read more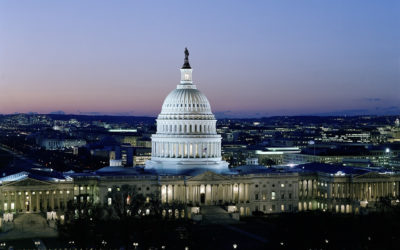 "What the SECURE Act  Means for My Retirement" If you are still following the end-of-year political activity in Washington, you may know that Congress is voting on a spending bill to avoid yet another government shutdown.  The House has already passed the bill and the...
read more
150 Whitestone Court
Johns Creek, GA 30097
Phone: 678-587-5880 | 800-257-1294
2897 North Druid Hills Road, Suite #196
Atlanta, GA 30329
Phone: 470-736-8931
Curious to know more?
We offer a free 30 minute introductory call for those interested in becoming clients with Van Gelder Financial. During this call we will ask a lot of questions and answer any that you may have to ensure there is a match.
Subscribe to the Weekly Financial Thought!