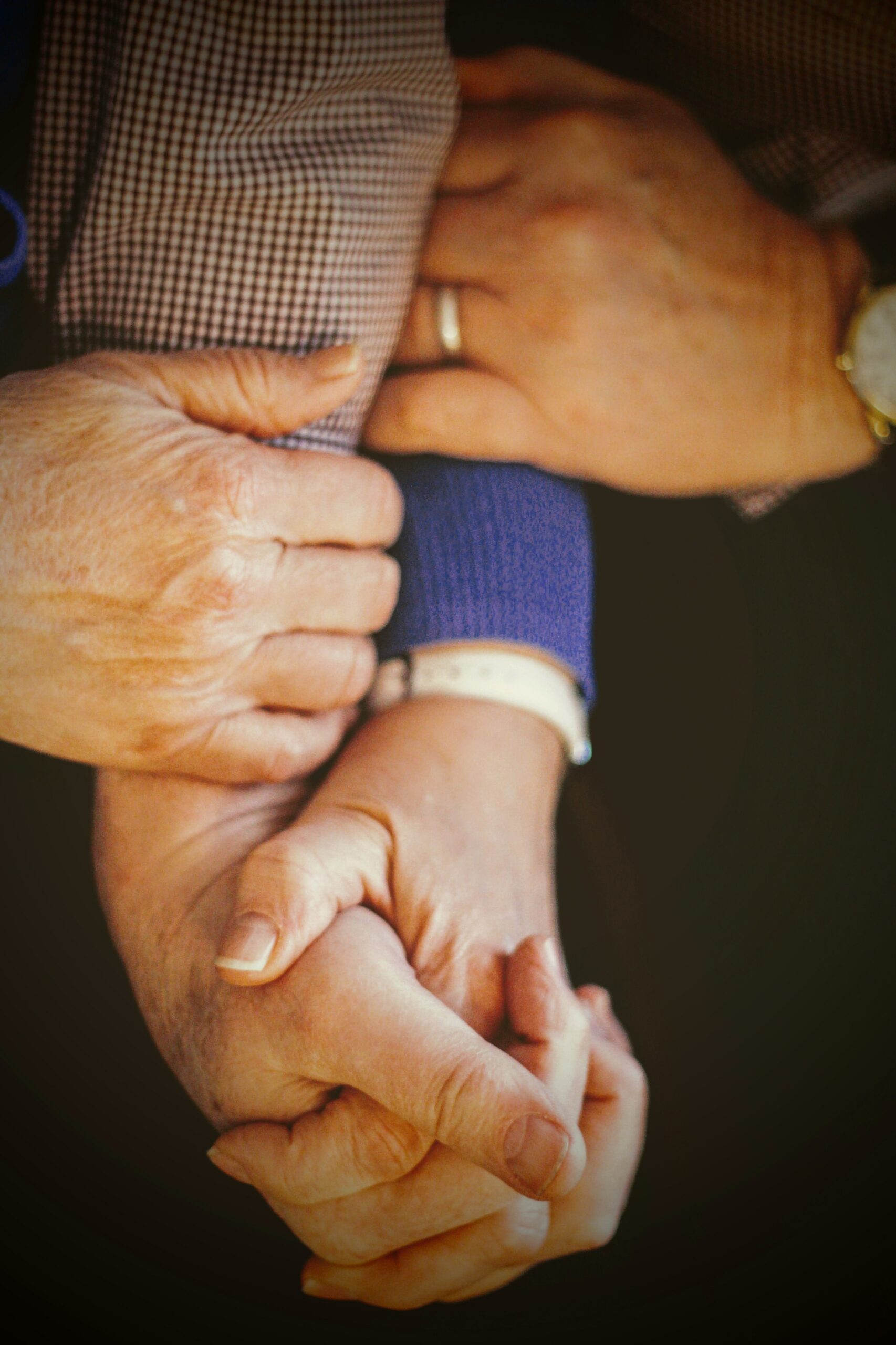 Blog   Caring for Elderly Family Members Often referred to as a "sandwich generation" there are many adults these days that are caring for both their own children as well as aging family members.  Whether you have kids of your own, or they are already grown and...
read more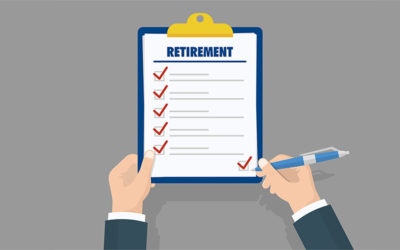 "A Checklist as you Approach Retirement"Retirement Planning can be a tricky and complex landscape.  As you close in on retirement it's vitally important that you have your "ducks in a row" and do everything you can to ensure you are set up for the best chance of...
read more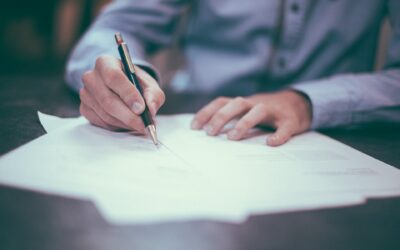 Blog "Estate Planning and Your Financial Legacy"   Estate planning can be a daunting and complex concept, but it doesn't need to be.  This week, we highlight a post from Scott Monk over at Charis Legacy Partners as he breaks down the basic concepts within...
read more
Curious to know more?
We offer a free 30 minute introductory call for those interested in becoming clients with Van Gelder Financial.  During this call we will ask a lot of questions and answer any that you may have to ensure there is a match.
Subscribe to the Weekly Financial Thought!