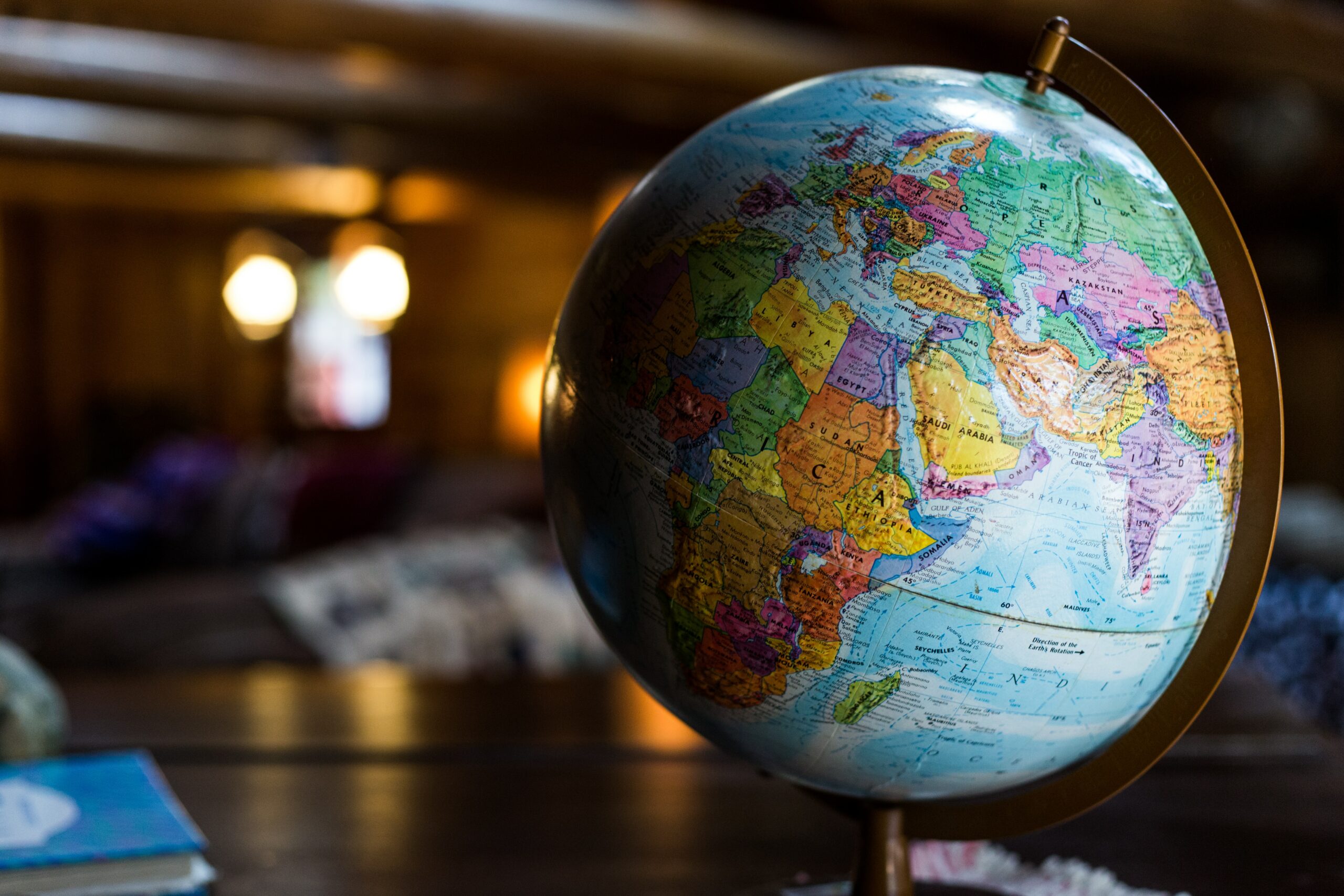 "America's Problems are Relative"
Not many people would argue with you if you said that America is a great place to live but also has many problems.  Whether it's our national debt, inflation, interest rates, or political division, it can be easy to assume that our problems are unique to America only and that the rest of the world might be coming to dethrone the #1 global economy.  While it's true that America has its fair share of headwinds, it is also true that every other country in the world also has their fair share of problems.
So before we get too caught up in the narrative that the US Dollar will soon be replaced with some other global reserve currency, it's important to remember that national issues are all relative.  Said another way; every country has their own problems and it's important to remember this rather than only navel gaze at problems on our shores.  This week, there was a lot of news from China that highlights this point and will be the basis for the rest of this weekly post:
On Tuesday of this week, China's central bank unexpectedly reduced a key interest rate by the most since 2020 to bolster an economy that's facing fresh risks from a worsening property slump and weak consumer spending.
The People's Bank of China lowered the rate on its one-year loans — or medium-term lending facility — by 15 basis points to 2.5% on Tuesday, the second reduction since June. All but one of the 15 analysts surveyed by Bloomberg had predicted the rate would stay unchanged. A short-term policy rate was also cut by 10 basis points.
The surprise move came shortly before the release of disappointing economic activity data for July showing growth in consumer spending, industrial output and investment sliding across the board and unemployment picking up.
The National Bureau of Statistics said domestic demand remains "insufficient" and the "economy's recovery foundation still needs to be strengthened." China needs to "step up macroeconomic policy adjustment, and focus on expanding domestic demand, lifting confidence and preventing risks," the NBS said in a statement.
The PBOC's move was the first under new Governor Pan Gongsheng, a former deputy at the PBOC who was promoted last month following the retirement of Yi Gang. There's been a slew of bad economic news since Pan took office, with data last week showing bank loans plunging to a 14-year low in July, deflation setting in and exports contracting further.
The surprise policy move suggests heightened concern from policymakers about the deteriorating outlook, especially in the real estate market, where another major property developer now faces a debt crisis and home sales continue to decline. Risks are also spreading to the financial sector, where an affiliate of a major financial conglomerate, which had exposure to the real estate sector, missed payments on some investment products.
China's economic woes are rippling through to the rest of the world and worrying global policymakers. US Treasury Secretary Janet Yellen said China's slowdown was a "risk factor" for the American economy, although the impact would be greater for Asian neighbors. President Joe Biden told a fundraiser last week that China's economic problems were a "ticking time bomb" for the country.
Beijing is facing more calls to add monetary and fiscal stimulus to support the economy since a pro-growth tilt by the Communist Party's Politburo in July. A central bank adviser has called for direct support to consumers to help boost spending, an approach that senior officials have so far been reluctant to take.
Tuesday's data "shows how difficult it is for China's economy to sail against the wind, with challenges from almost all dimensions and efficient policy support from few fronts," said Bruce Pang, chief economist for greater China at Jones Lang LaSalle Inc.
Again, this isn't meant to say that China's problems are unique only to China, but to highlight that every country is facing their own unique set of circumstances.  In my opinion, the goal for the American economy (and country) moving forward should be focused on how we unite to bring the innovation and freedoms back to our country that made it such a great place to begin with!