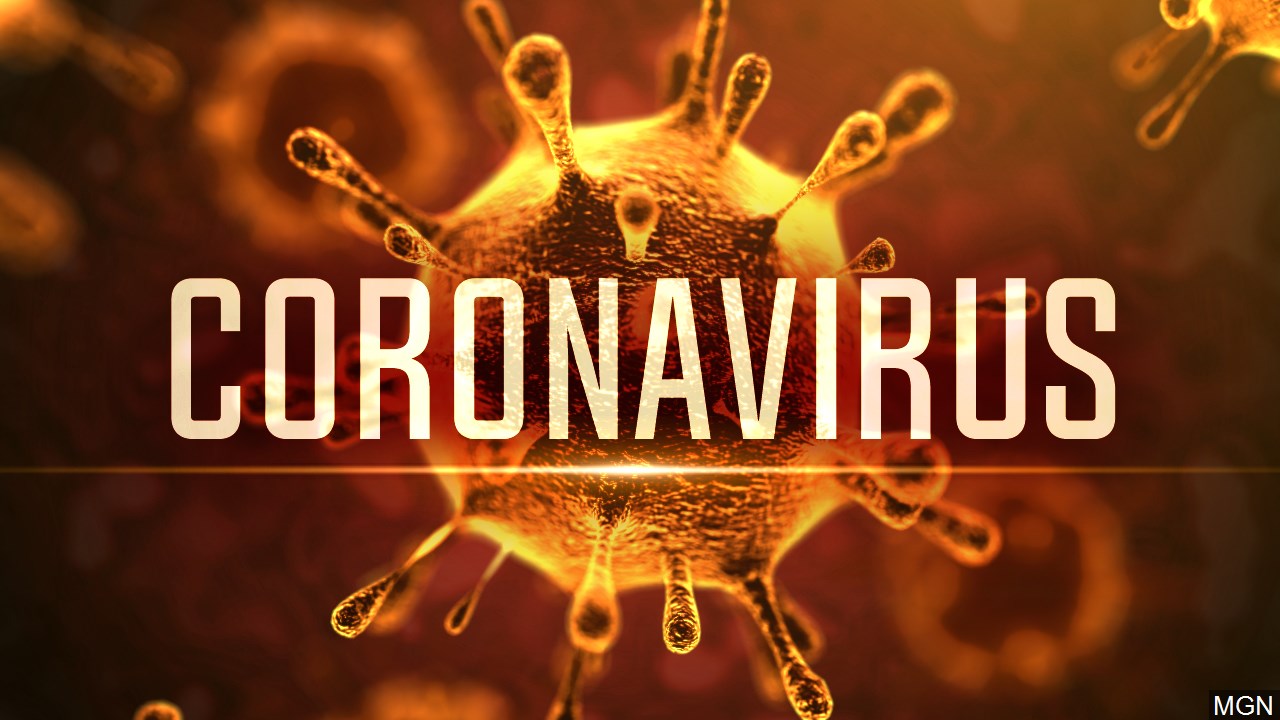 "What to Make of the Corona Virus Impact"
We've all seen the news recently as cases of COVID-19 (AKA Corona Virus) have increased not only across China, but also spread into countries such as Italy, Iran, and South Korea.  What should we make of this outbreak and the overarching impact it could have on the economy?  On Monday, the Dow Jones dropped by over 1,000 points (-3.5%) which is the third largest single day decline in its 124-year history.  Keep in mind that it was the third worst day based on total points but the 254th worst day based on % loss.  What does the recent market movement mean for my portfolio and should I be doing something specific as a result?
Current Details on the Virus
So, what exactly is the Corona Virus?  The term Corona Virus refers to a family of diseases known as corona viruses (SARS and MERS were also from the corona virus family).  COVID-19 is just the latest strand from the family of corona viruses and is believed to have originated from animals.  Many of the population in China that were originally infected with the virus frequently shopped in the Huanan seafood wholesale market in the center of the Chinese city.  Fever, cough, breathing difficulty and eventually pneumonia are said to be the most common symptoms and those already in poor health when contracting the virus are the ones most at risk.  The virus can be transmitted between humans and to date it has affected over 80,000 people globally with over 2,600 deaths reported.  Interestingly, over 12,000 people affected in China have already recovered from the virus which is an important stat that we don't often hear reported.
Affected Sectors
What does the virus mean for the economy and which sectors will likely be the most impacted? While it is difficult to gauge the full extent of economic impact the virus will have, we believe the following sectors within the economy will be more affected than others:
Manufacturing Industry – those American business that rely on components to manufacture their products may experience supply chain issues if the factories that they are working with in China are and continue to remain closed. Also, American companies with manufacturing operations in China will feel the brunt perhaps more acutely than others. Some companies have already issued warnings about their revenue for the coming quarter and year being lower than originally expected due to this slowdown.
Airlines and Tourism – With more than 200,000 flights already being cancelled to, from, and within China the airline industry will definitely take a hit for a good part of 2020.  On Monday, shares of airlines dropped across the board amid growing concerns that the impact will be felt across the world and not just China.  When it comes to tourism, large hotel chains and cruise companies have seen greater than 20% drops just within the last 30 days.
American Exporters – Companies who rely on Chinese consumers to buy a significant portion of their products such as soybeans, motor vehicles, and microchips will see a definite impact as Chinese consumption falls.  Additionally, outside of China, these exporters will be combating a very strong US dollar which will make their goods more expensive for the purchasers.  The Dollar Index, which measures the US Dollar against a basket of currencies is up over 2.5% this year as people see it as a safe haven during these concerns.
Portfolio Considerations
We are staying abreast of the changing landscape due to the Corona virus, but we don't believe that it should be reason to panic given a medium to long term outlook.  Warren Buffet said it best when asked about the Corona virus impact: "Has the 10-year or 20-year outlook for American businesses changed in the last 24 to 48 hours?"  The obvious answer to this question is "No", but it can be difficult to stomach losses as we continue to read headlines on the topic.  However, given the low interest rate, tax rate, and inflation rate environment that companies are operating in we believe it is almost certain that stocks will perform better than fixed income investments over the coming decades.  Similar to our recent post about news headlines, we are encouraging clients to stay true to their long term goals and not be shaken by news headlines.
February 28th, 2020