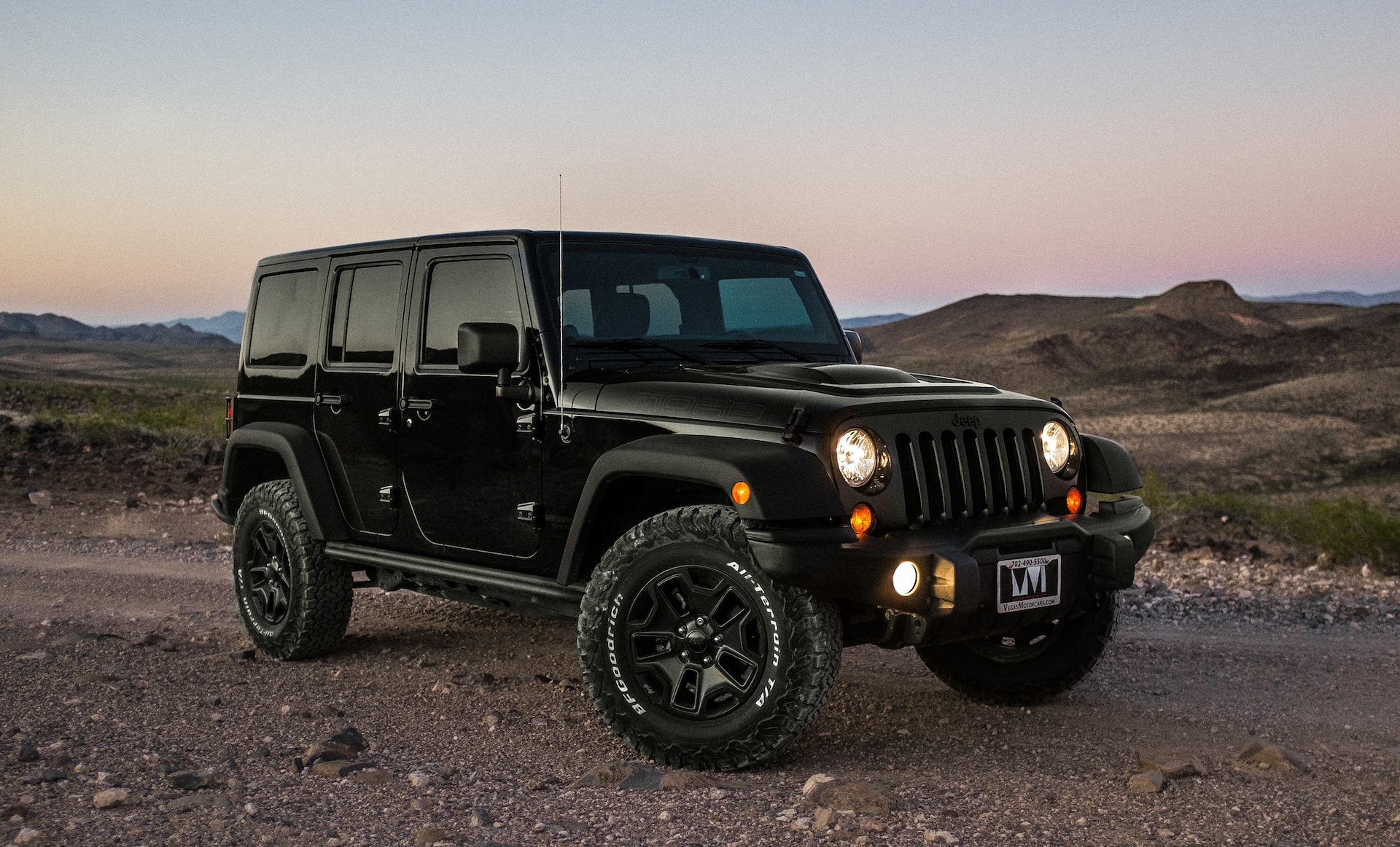 "When will Car Prices Fall?"
Car prices have accelerated in recent months, as with many other consumer goods. According to figures from data analytics firm J.D. Power, the average price paid for a new vehicle in the U.S. was up 6.3% year-over-year in September 2022. Combined with soaring gasoline prices and rising interest rates, this is making car ownership more onerous and putting the brakes on auto sales.
In this report, J.P. Morgan Research examines why car prices are rising, how inflation is impacting car sales trends and when car prices are expected to drop.
Why Are Car Prices Rising?
Car prices are rising due to global supply chain issues. An ongoing chip shortage is holding up production in the auto industry, creating a supply crunch. Elevated raw material costs are also driving car prices up, exacerbated by the Russia-Ukraine crisis.
U.S. consumers forked out an average of $45,622 for a new vehicle in September 2022, up $3,462 compared with the previous year, according to data from J.D. Power. This marked the fourth highest price of any month on record.
"We estimate that half of the increase in new vehicle prices relates to the passing along of higher input costs, including raw material costs," said Ryan Brinkman, Lead Automotive Equity Research Analyst at J.P. Morgan.
The weighted average cost of raw materials used to produce a new vehicle hit an all-time high in 2021, rising 116% year-over-year, J.P. Morgan Research data shows. Electric vehicles have been especially affected by rising material costs, as the prices of key metals including lithium, nickel and cobalt — essential components of electric car batteries — have spiked.
Inflationary pressures are also trickling down to the used car market, where average prices were up 42.5% in September 2022 versus February 2020. "Used vehicle prices and new vehicle prices exist in a sort of feedback loop," said Brinkman.
The shortage of new cars has fueled demand for used cars, causing prices for the latter to surge. Fewer new vehicles on the road also mean there are fewer second-hand vehicles to trade in, straining used car inventories. And like new vehicles, used vehicles are sensitive to changes in commodity prices too, as these affect their scrap value.
When Will Car Prices Drop?
While new car prices declined -1.4% in September from August's all-time high, they will likely remain elevated through the end of 2022 as inflationary pressures persist, before easing slightly in 2023.
"There's still a lot of inflation bubbling up in the new vehicle supply chain. Even though raw material costs are falling, suppliers have a lot of other higher non-commodity costs — diesel, freight, shipping, logistics, labor, electricity — to pass on to automakers," said Brinkman.
In addition, the effects of the chip shortage will continue to linger. Companies will need to rebuild inventory, meaning wholesale demand will compete with retail demand, putting a floor on new vehicle prices. "Through the end of 2022, new vehicle prices are likely to hold strong and may even rise from these high levels based upon ordinary seasonality, which typically sees prices track highest in December of each year," added Brinkman.
In the used car market, prices are already starting to drop as the market cools, having seemingly peaked earlier in 2022. As new car production gradually ramps up, demand for used cars will continue to moderate. In the U.S., the Manheim Used Vehicle Value Index — which measures the prices dealerships pay for used cars at auctions — hit a high of 236.3 in January 2022 and has since fallen to 204.5 in September 2022.
Overall, J.P. Morgan Research predicts that prices will decline by around 2.5% to 5% for new cars and by 10% to 20% for used cars in 2023.
However, lower new vehicle prices in 2023 may not translate into higher demand, especially in light of rising interest rates. "80% of Americans who finance or lease their vehicle may not experience any relief, given that a 100 bps rise in interest rates translates into an approximately $20 increase in monthly cost for the average $45,000, 72-month loan," noted Brinkman. "This potentially offsets the impact of lower vehicle prices."
How Is Inflation Impacting Car Sales Trends?
Rising sticker prices have dampened consumer demand for new and used cars alike, and sales have plummeted as a result. The seasonally adjusted annual rate (SAAR) of U.S. light vehicle sales is still at recessionary levels, tracking 13.5 million in September 2022.
"There is demand destruction taking place," said Brinkman, pointing to indicators such as the University of Michigan's Buying Conditions for Vehicles survey. Consumers express record low sentiment toward the purchase of a new vehicle, citing high prices and rising interest rates.
The same holds true for the used car market, where sales (as estimated by software firm Dealertrack) contracted 8% year-over-year in September 2022. "This is driven by the high prices and historically poor selection that has been plaguing the industry but is likely now joined also by declining demand given waning consumer confidence, asset price deflation, rising interest rates and slowing economic activity," said Brinkman. "A deteriorating macro-outlook is weighing on consumer sentiment and keeping potential buyers out of the market."
Overall, the auto industry will continue to experience a "lower volume, higher price" dynamic stemming from the pandemic and its aftermath. "While industry conditions are likely to normalize to some degree in the second half of this year and while many commodity prices have reversed, earnings reports so far this season seem to confirm that the road to recovery may be less rapid and less linear than earlier thought," said Brinkman. "2023 has greater potential for a more rapid improvement in the volume environment and a more rapid normalization in pricing, with the wildcard being an economic downturn."