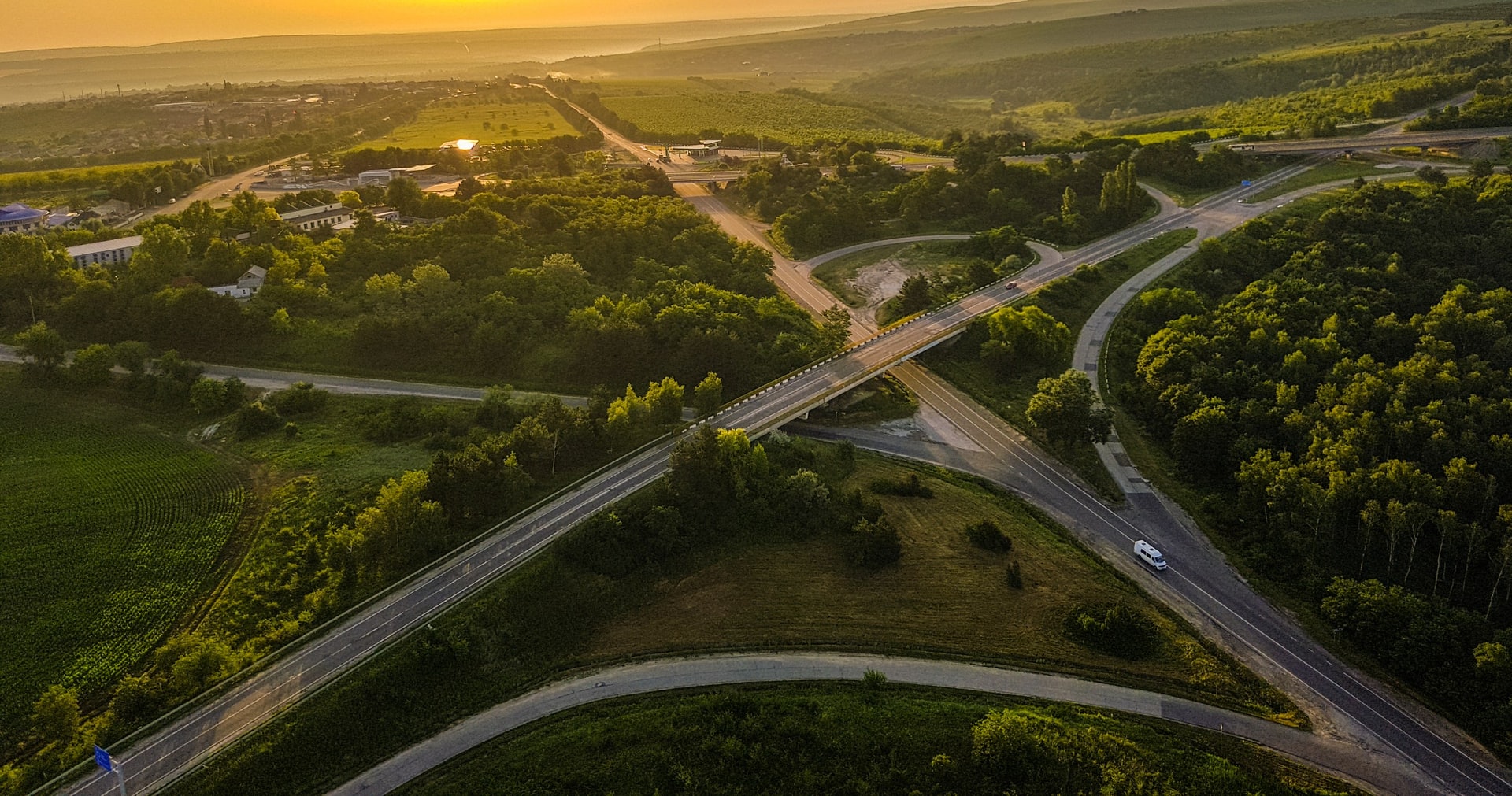 "The $1.2 Trillion Infrastructure Package"
On Friday, November 5th Congress passed a $1.2 Trillion infrastructure package (228-206 vote) as part of president Biden's economic agenda.  This particular bill has had many back and forth changes between the House and Senate and ultimately ended up being significantly smaller than the original $2.25 Trillion proposal Biden had in March.  Since there was so much back and forth in the final hours, I thought it would be helpful to review some of the major items that ended up making it into the final package.
Funding for Roads and Bridges
The bill would provide $110 billion to repair the nation's aging highways, bridges, and roads. According to the White House, 173,000 total miles or nearly 280,000 kilometers of America's highways and major roads and 45,000 bridges are in poor condition. And the almost $40 billion for bridges is the single largest dedicated bridge investment since the construction of the national highway system, according to the Biden administration.
Money for Transit and Rail
The $39 billion for public transit in the legislation would expand transportation systems, improve accessibility for people with disabilities and provide dollars to state and local governments to buy zero-emission and low-emission buses. The Transportation Department estimates that the current repair backlog is more than 24,000 buses, 5,000 rail cars, 200 stations, and thousands of miles of track and power systems.
To reduce Amtrak's maintenance backlog, which has worsened since Superstorm Sandy nine years ago, the bill would provide $66 billion to improve the rail service's Northeast Corridor (457 miles, 735 km), as well as other routes. It's less than the $80 billion Biden originally asked for, but it would be the largest federal investment in passenger rail service since Amtrak was founded 50 years ago.
Broadband Upgrades
The legislation's $65 billion for broadband access would aim to improve internet services for rural areas, low-income families, and tribal communities. Most of the money would be made available through grants to states.
Electric Vehicles
The bill would spend $7.5 billion for electric vehicle charging stations, which the administration says are critical to accelerating the use of electric vehicles to curb climate change. It would also provide $5 billion for the purchase of electric school buses and hybrids, reducing reliance on school buses that run on diesel fuel.
Power and Water Systems
The legislation would spend $55 billion on water and wastewater infrastructure. It has $15 billion to replace lead pipes and $10 billion to address water contamination from polyfluoroalkyl substances — chemicals that were used in the production of Teflon and have also been used in firefighting foam, water-repellent clothing, and many other items.