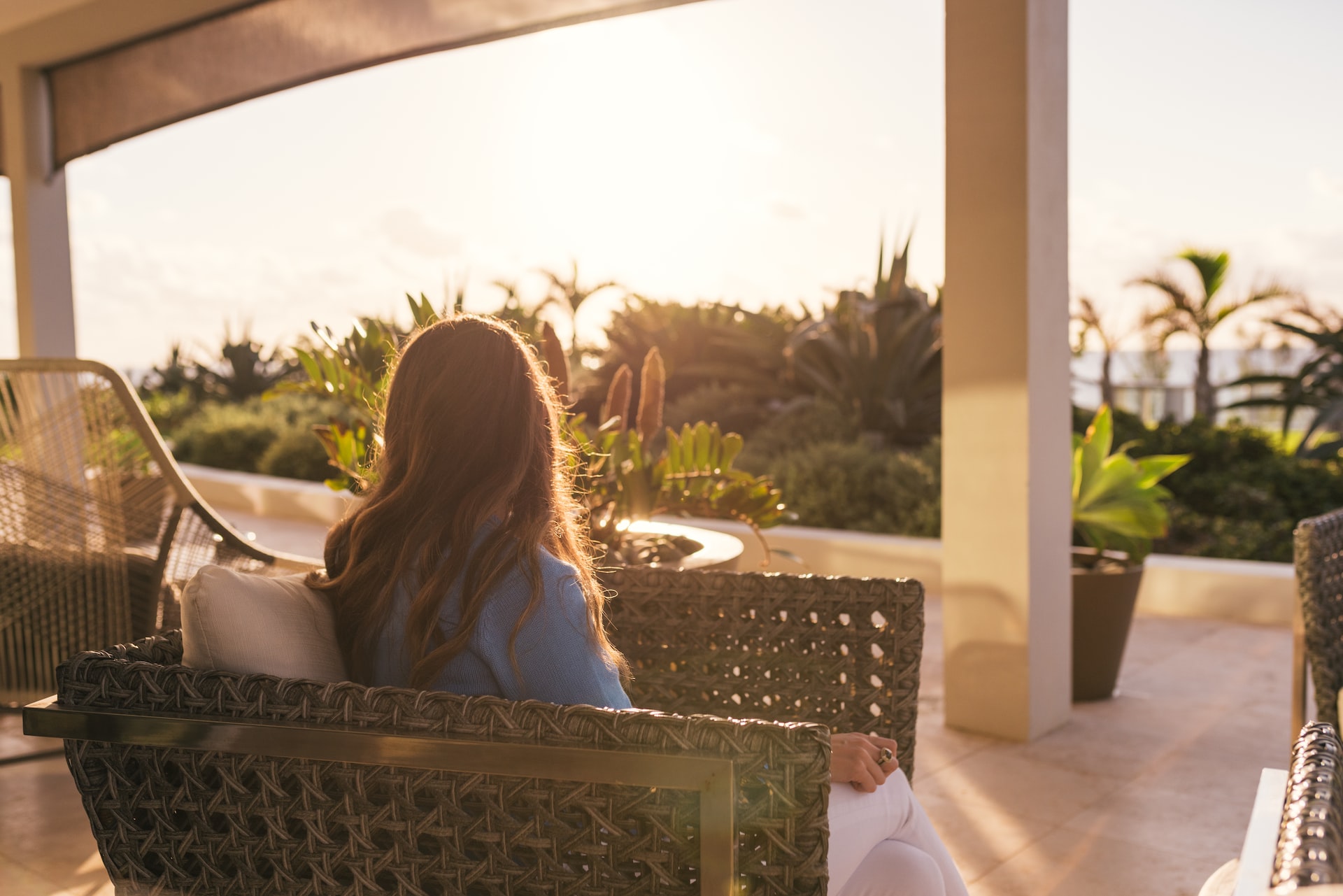 "A Quiet Period Until the Fed Meets Again"
U.S. stocks struggled for direction this past week as investors awaited clarity from Federal Reserve policymakers on their monetary tightening plans against a backdrop of downbeat economic data.
The S&P 500 was just below breakeven at the start of trading on Wednesday after the benchmark index fell for three straight sessions. The Dow Jones Industrial Average slipped 50 points, or roughly 0.2%, while the Nasdaq Composite was flat.
We are in an interesting interim period because the Federal Reserve last met on July 26th/27th and don't meet again until September 20th.  After having met in May, June, and July this gap between July and September feels long and also means that a couple of inflation prints will come out in between these meetings.  For this reason, the market has had a mixture of up and down days while awaiting how the Federal Reserve might react in their September meeting.
The big question is whether the Fed will continue with another 0.75% rate increase in September OR whether they are starting to see enough economic tightening in other data points to reduce their increase to 0.50%.  While the difference between these two figures doesn't seem large, the market tends to fluctuate quite dramatically based on which point the Federal Reserve lands on.
It can be very tempting to get caught up in this rhetoric and let it heavily influence your investment and/or spending decisions.  However, despite the hundreds of meetings the Federal Reserve has held during it's existence, it doesn't change the fact that consistent investing in the market has proven to be successful in the long run.  So, yes, stay tuned and up to date on what's happening in the market, but don't let it change your longer term goals and how you invest going forward!